Instagram celebrity, Ismaila Mustapha a.k.a Mompha, today filed a fundamental rights enforcement suit against the Economic and Financial Crimes Commission, alleging unlawful detention and a violation of his rights.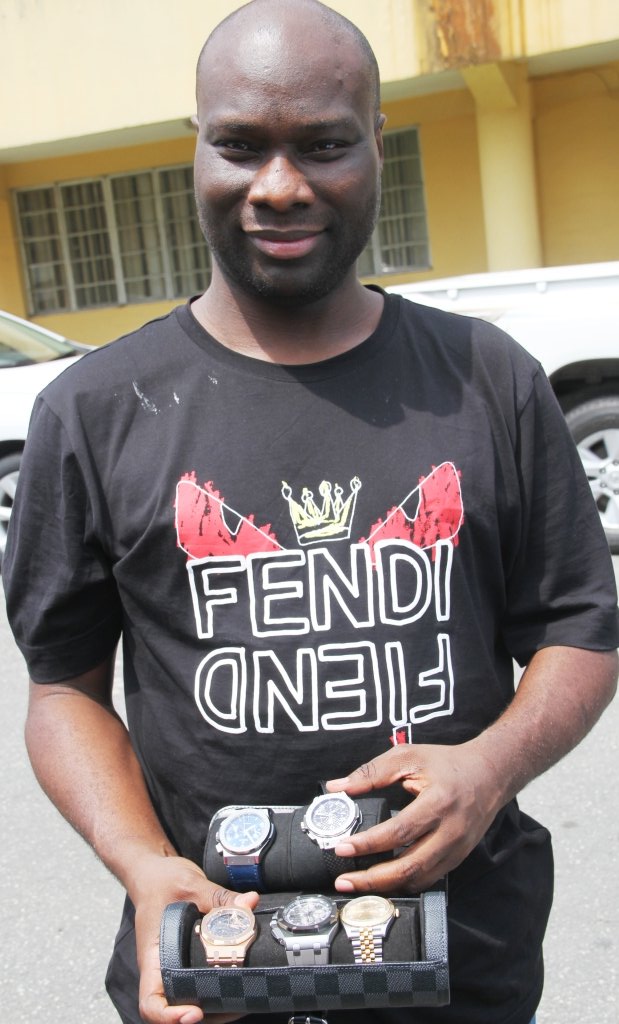 Recall Mompha was arrested by the antigraft agency on October 18th in Abuja on allegation of cybercrime and money laundering.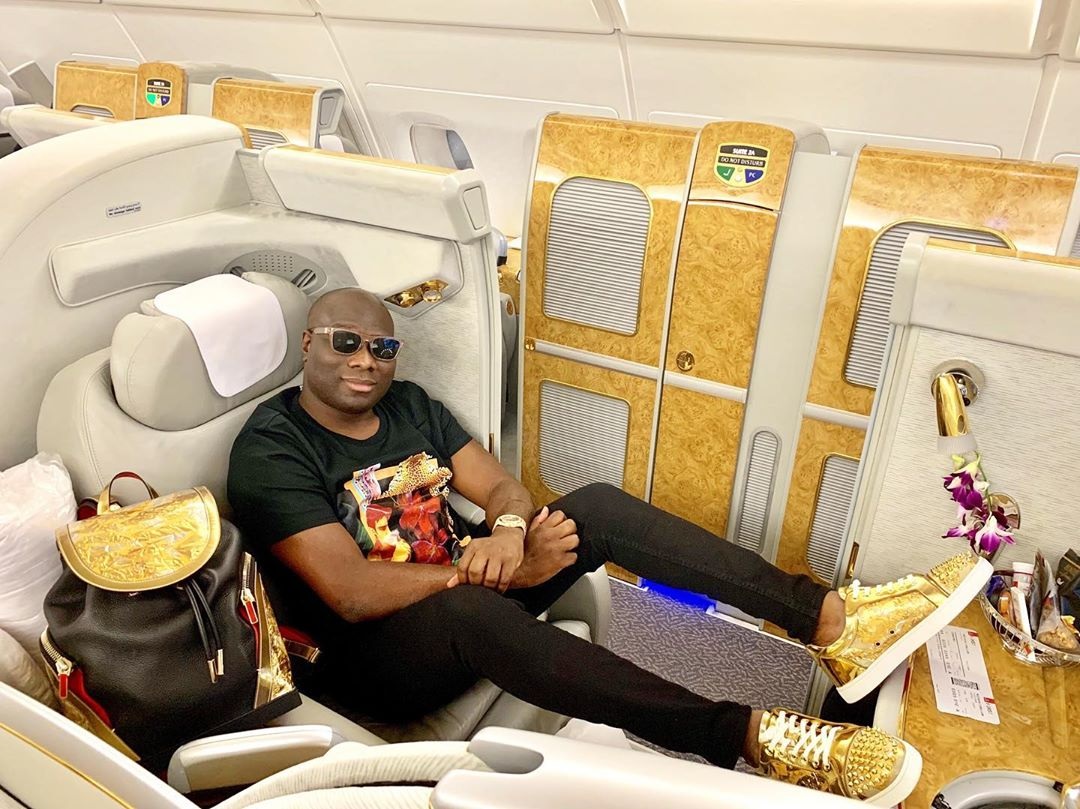 After news of Mompha's lawsuit against the EFCC went viral, Nigerians took to social media to drop some hilarious reactions..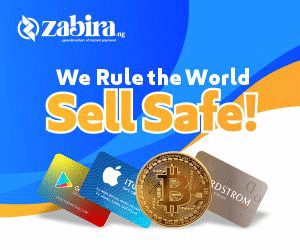 See below ;
Volqx wrote ;
Mompha suing EFCC has got to be one hilarious news , I'm not shocked anyway it's Nigeria , a country that answers only to money .
Cross wrote ;
Mompha is suing the EFCC after being released ??
Naij na circus mehn.
Roys wrote ;
Y'all remember that my thread on Mompha's arrest where i said Mompha intentionally gave himself up to EFCC in Nigeria after running away from Interpol in Dubai?
Looks like i was right.
Now he is suing EFCC for damages.
???
Raymond Reddington sef no do pass like this.
Dreylo wrote ;
If Mompha wins this case his first IG post should be
" Ati Lo Ati De "
Liked by Hushpuppi and 1,230,667 others
Mompha Dey sue EFCC?

God when I go leave this country na ????????

— IamBsong (@NurudeenOlamil7) November 21, 2019
Mompha surrendered himself to EFCC by running from Dubai so that he can be arrested in Nigeria. Now Mompha is suing EFCC for damages and requesting 5m

This action film deserves to be premiered at Silverbird cinemas. ?

— DREYLO. (@RealDreylo) November 21, 2019
EFCC arrested Mompha for an alleged involvement in internet related fraud and money laundering on 18 October -PUNCH

Mompha sue EFCC & urging the court to award N5m against the them, for detaining him beyond the constitutionally-allowed period without being charged to Court

— M Abba (@M_Abba_) November 21, 2019
Money Man, Mompha Sues EFCC Over Unlawful Detention ?

Big boy Ismaila Mustapha, aka Mompha, has filed a suit against the EFCC for unlawful detention and a violation of his rights.

He filed a fundamental rights enforcement suit at the Lagos State High Court through his lawyer. pic.twitter.com/lIkOaJjBmQ

— Yanga ?? (@yangablog) November 21, 2019