Nollywood actress Nkechi Blessing is not in a good mood at the moment following an ugly encounter with some 'area boys' in the Ajah area of Lagos state.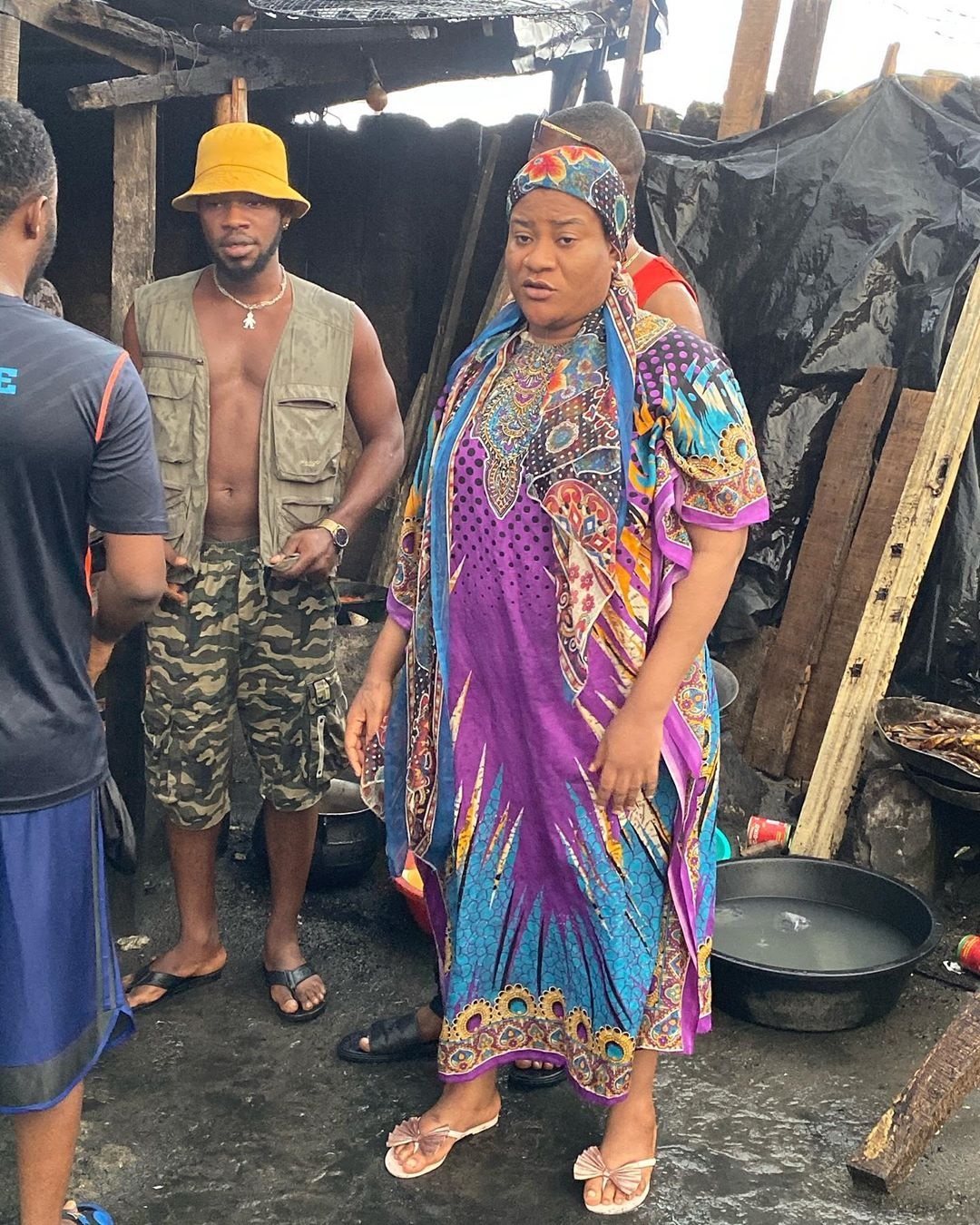 The actress, taking to her social media page, complained that she's tired of facing extortion from hooligans before she's allowed to shoot her movie.
In her words ;
'This has to stop,this people expects me to give them the whole of my production money before I shoot? Really? Look at the faces of useless lazy Nigerians youths and this ones will say they have girlfriends too, bastards I swear on my late fathers grave I will find you all and u must pay for every damages'.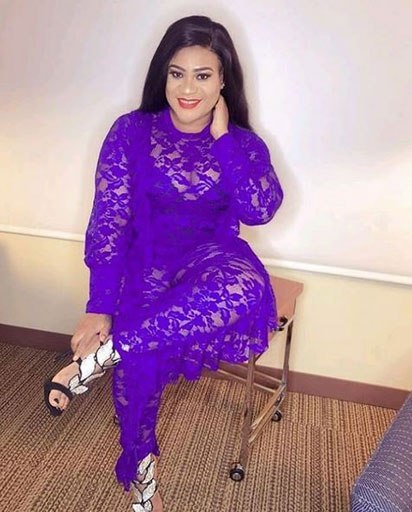 Then she went on to add that, 'thanks to everyone that reached out,I am safe and fine but i still need to point out some things due to some stupid comments I saw about me not giving them money'.
After giving the location manager 10k to settle anyone that might give us issues in the market wey shot first,I personally gave one of the guys that disturbed us earlier extra 5k.
When we proceeded to the estate that dis whole brouhaha happened,I gave Broda shaggi some money to give this guys when he's leaving,then one of the idiot said how can we give them dt kind of amount that he should give dem 50k,broda shagi had to add extra 10k to the money I gave him earlier from his pocket to give dem,this idiots refused ,and u expect me to do what? Give dem 50k?
Abeg which acct I want write am? Dear stupid Lamsgbasa Boys,I will find you and you must pay dearly ,cus I am sure most of you will see this post,but for now now I am fine and work continues,cus my job stops for no idiot
See video below ;