Members of the National Union of Petroleum and Natural Gas (NUPENG) and the Petroleum and Natural Gas Senior Staff Association of Nigeria (PENGASSAN), have called off their strike with immediate effect after holding an all night meeting with the Minister of State for Petroleum, Ibe Kachikwu.
The oil workers had shut offices of the Nigerian National Petroleum Corporation, NNPC, nationwide following the federal government's decision to split the corporation into seven units.
Following the strike, the minister said he would meet with the unions yesterday. Already, the announcement of the strike increased the already painful fuel scarcity across the country.
According to Daily Post, an unnamed NNPC source said the strike has been called off.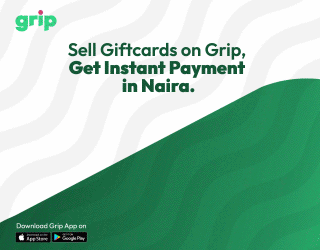 "Please be informed that the unions have shelved their strike," she said.

"They took the decision after a long meeting with the Minister. The meeting ended just after 4:30am and had in attendance unions that had kicked against the unbundling.

"We believe that with this development, the queues will end."
Below is a communication from the GECs of NUPENG and PENGASSAN on the development.
"The GECs of NUPENG and PENGASSAN had a marathon meeting with the GMD/Minister of Petroleum (State) and NNPC Top Mgt for several hours, ending this morning @ 4:30am on the on-going industrial action. After exhaustive deliberations, a resolution was signed by the two parties.

"In view of that, the INDUSTRIAL ACTION is hereby suspended. The GEC salutes your SOLIDARITY, UNDERSTANDING & COOPERATION.

"Details of the communique signed at the end of the meeting will be provided in due course.

"On behalf of the BECs of the two in-house unions, I thank you all for the cooperation and support extended to us during the struggle