The topic "high maintenance girls" has been trending for a while now on social media and some Nigerian men have advised their compatriots to avoid such girls.
Just recently, BBNaija star, BrightO, hinted on the BBNaijaReunion show, that his fellow star, Nengi is "High maintainance" so men like Prince or Ozo cannot date her.
Some Nigerians felt that was a sign of low-self esteem coming from a man, but another reality star, Leo Da Silva, said it would be very foolish of the man to ignore such statement from the girl he's about to date.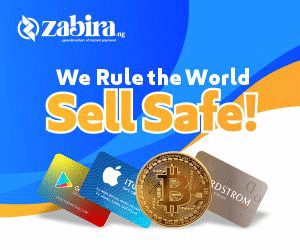 Giving his two cents on the issue, the Nigerian man wrote ;
I pity men that date ladies that say such. No matter how much you have, the fastest way to your grave is dating a money conscious woman
Another social media user wrote ;
If you're dating a high maintenance lady, you're in investing in a major liability. A good woman will rather encourage you to invest in assets and when it's good, it's good for both of you.