Big Brother Naija 2018 star, Alex, has taken to her page to lambaste those who feel it is a normal habit for men to cheat just because they are men.

According to the reality star, no one deserves to be cheated on, regardless of the gender.
She made this known via a post she shared on her IG story.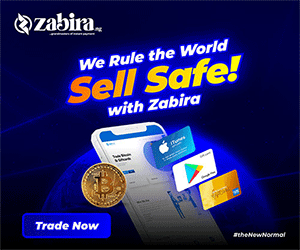 Her post reads ;
All those people sending me messages saying

"All men cheat, we just have to learn to live with it"

Please avoid me because mo ya werey gan. I'll block you.

You have accepted this stupidity to be a norm and idiots have capitalized on it knowing fully well they have a 90% chance of being forgiven.

You teach your sons to misbehave on purpose and apologize, you force your daughters to forgive and stay unhappy to protect marriage, save family name and be called strong in weakness.

Some people can take it, that's fine but never make those that can't, feel like they aren't normal.

Nobody deserves to be cheated on, no woman or man. Lets be guided properly