Evicted Big Brother Housemate, Kiddwaya has spoken on how Ozo admired and desired to be like him in the house.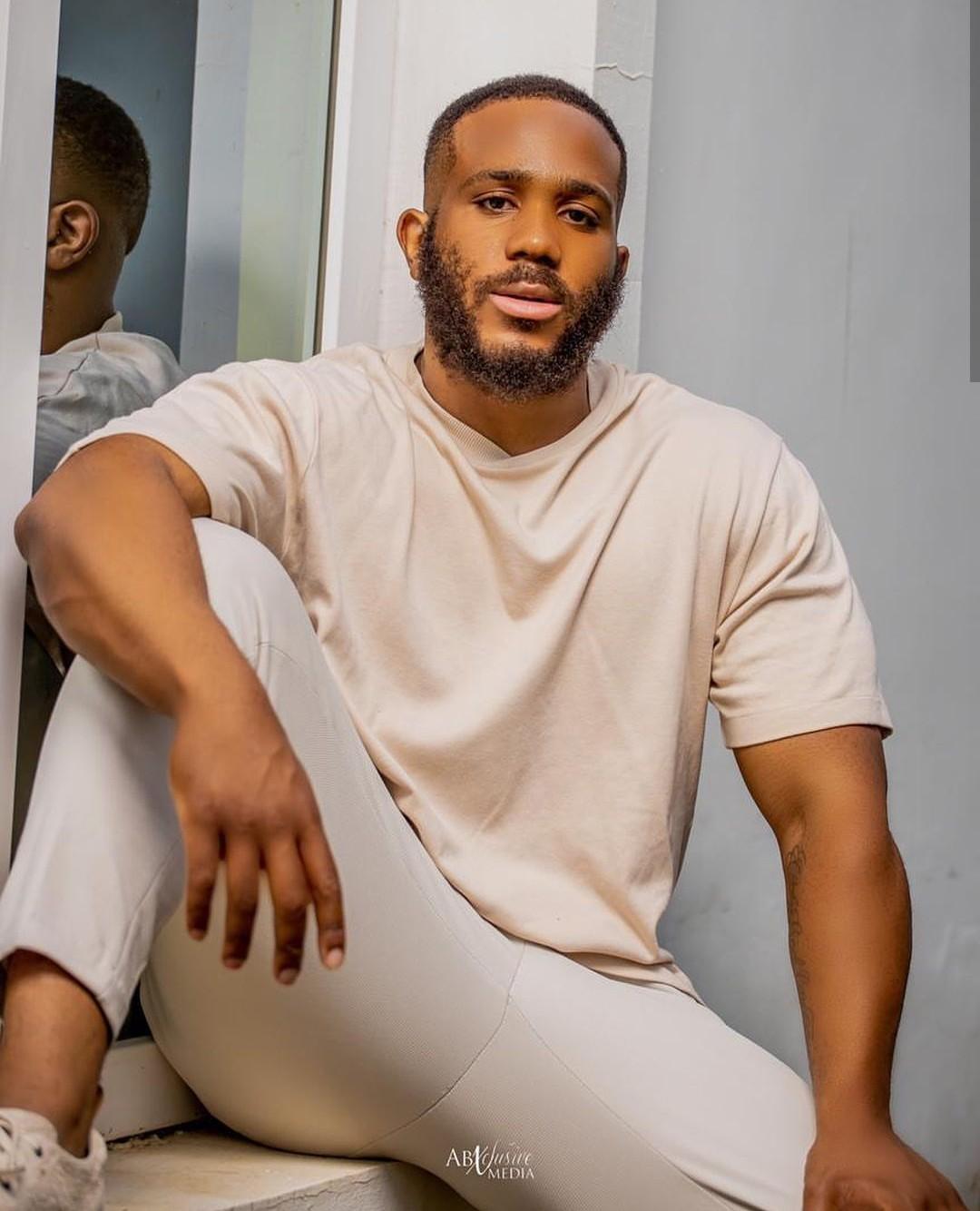 During an interview on Beat FM on Tuesday, Kiddwaya said he was having a conversation with Ozo about his relationship with Nengi and it looked like Ozo was just looking at the man he wanted to be.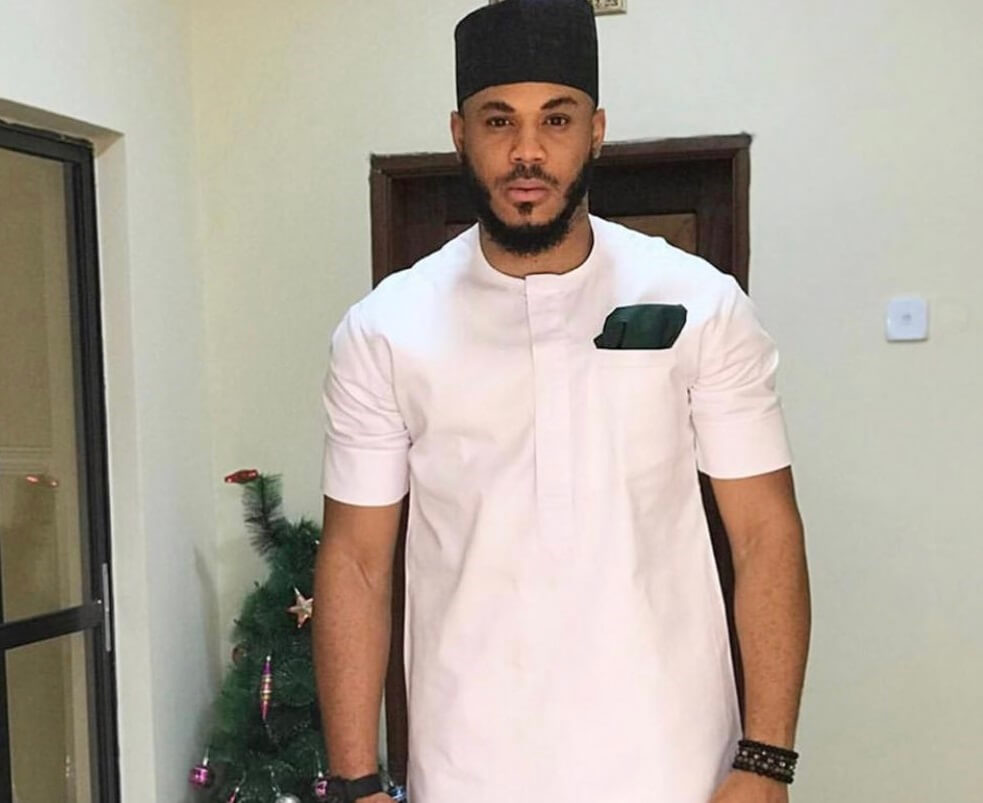 He said, "he was looking at the man he wants to be. No disrespect to him".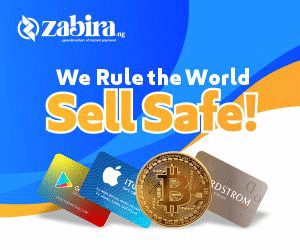 Kiddwaya had a command over some female housemates in the house, as he had Erica and Wathoni visibly drooling over him. He even had a relationship in which he enjoyed all the benefits and additional tax.
Ozo lacked this craftmanship and had a tough time securing just one lady in the big brother house. Hence, Kiddwaya's statement is not far from the truth.
His statement caught the host of the show, Osi Suave off guard as he shouted, "shots fired!".
Kiddwaya further expressed his high self-esteem and said he wasn't threatened by any one in the house as none of the housemates were a match for him.
"I am my own man and I am comfortable in my skin.
"I don't fear anybody. Nobody in the house was up to my level, so I wasn't threatened by anyone" he said