An Ijaw traditionalist, Bodmas Prince Kemepadei, recently took to Facebook to announce the arrest of a notorious criminal, Emmanuel Omuruku, a.k.a GBALA BLOCK by the Bayelsa State Police command.

Kemepadei, who denounced Christianity late last year and accepted the Egbesu worship, alleged that last year the suspect robbed his POS shop and went away with about #250,000, phones and a laptop.
He went on to brag about being untouchable because of his new-found religion. According to him, anyone who robs, dupes or hurt him can't go scot free because Egbesu is with him.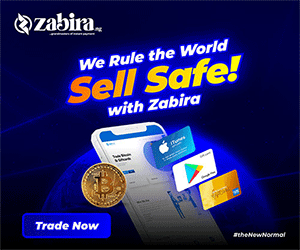 Egbesu is an ancient war deity entrusted to the Ijaw ethnic nation by the Almighty to defend themselves in times of war and oppression. The ancient cult declined after the successful British occupation of the Ijaw lands in the late 19th century.
In the post shared via Facebook, he wrote,
"Popular alleged Bayelsa armed robber and killer, Emmanuel Omuruku popularly known as "GBALA BLOCK" has been reportedly apprehended by the Bayelsa State Police command.

"This is the boy who robbed my POS shop last year, he made away with about #250,000, five phones and one laptop.

"Nobody can rob, dupe or hurt me and go Scott free… You may run for a while but you will be caught later. EGBESU IS WITH ME."
See his post below,