Only about two months after she got married to her beau, Steve Thompson, businesswoman, Sandra Iheuwa has said it's not easy being a wife in Africa.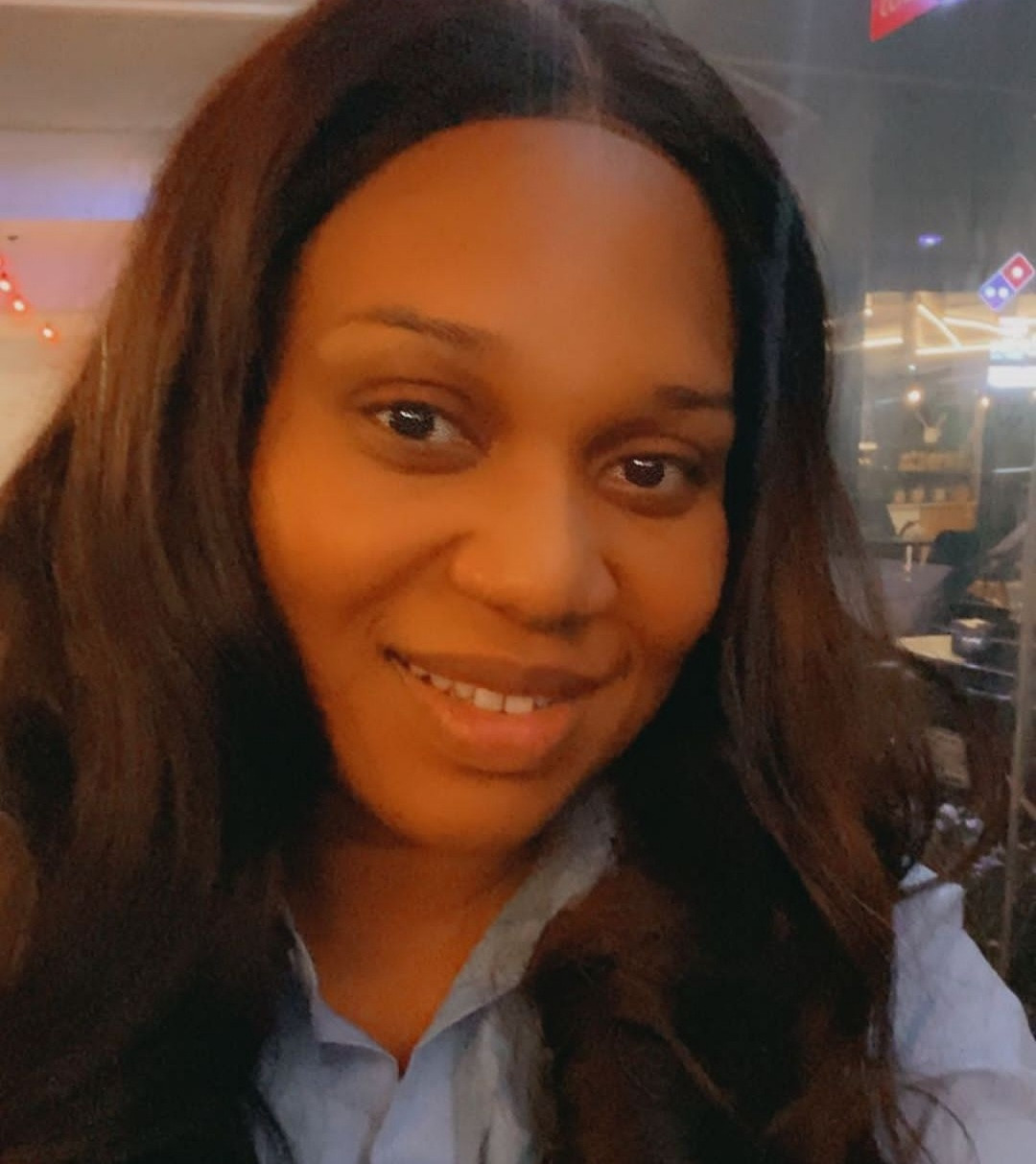 The businesswoman and mother, who has a child for Nigerian music executive, Ubi Franklin, got married to entrepreneur, Steve Thompson, in August this year.
And just about a two months after her wedding, she took to her Instagram page to hail wives in Africa, while stating that it isn't easy being a wife in this part of the world.
She added that no one warned her.
She wrote,
Being a wife in Africa is not an easy something o

Kudo to all the wives in Africa I hail una….

She then wrote as caption, Jesus Bu Eze…..nobody warned me o