Veteran actor, Olumide Bakare is currently admitted at the University College Hospital, UCH in Ibadan, Oyo State after suffering from cardiac arrest.
According to reports, the Oluwa Lambe Lodge star is currently in a critical condition with top medical experts battling to save his life.
It was further reported that his younger sister whose name was simply given as Shade confirmed the tale and urges fans and friends to pray for the aged actor.
The Maami actor is said to be in the Intensive Care Unit of the hospital battling for his life as cardiac experts rally round to save him.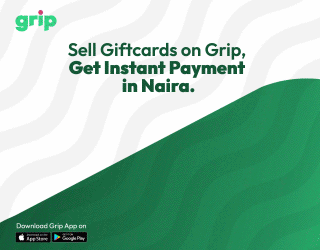 Bakare's state of health has not been in good state since he was hit with cardiac arrest in early months of 2013.