A 30-year-old Nollywood actor, Temitayo Ogunbusola, has been arrested after he allegedly stabbed his neighbour, Oladotun Osho, to death following a altercation over the payment of electricity bill.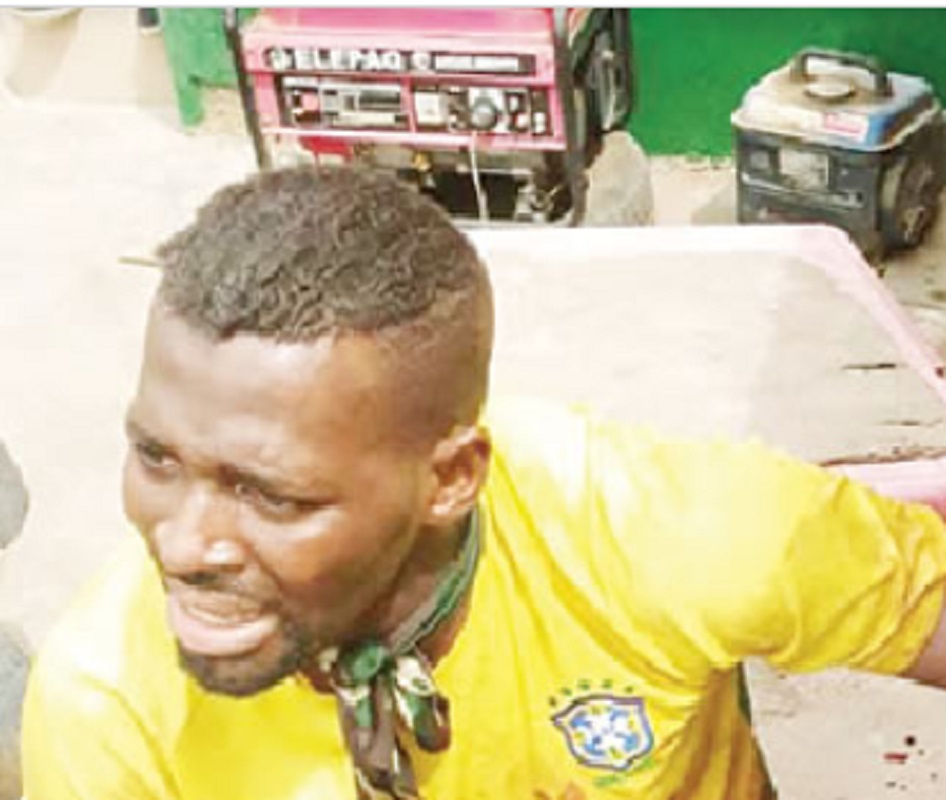 Ogunbusola allegedly committed the offence around 7pm on May 17, at 4, Sebili Kazeem Street, Cele bus stop, Agodo Egbe, Ikotun.
Trouble was said to have started on Saturday when Ogunbusola was asked to pay his accumulated electricity bill by a man identified as Banjo. Temitayo, however, protested against the N22,000 passed to him as amount payable, which caused an argument between him and a few other tenants.
According to The Nation, Ogunbusola allegedly picked a stone and chased Banjo round the compound but was stopped by other tenants.
In retaliation Banjo then went out and brought about seven men dressed in military uniform, who physically assaulted Ogunbusola.
However, on returning to the house, Temitayo allegedly took a knife and chased some tenants, threatening to stab them.
He couldn't find Banjo and he turned his aggression on Oladotun and allegedly stabbed him at the chest, preventing the occupants from taking the late Johnson to the hospital in time.
Oladotun did not survive the attack as he was pronounced dead-on-arrival when he was eventually rushed to the hospital.
lice spokesman Bala Elkana confirmed the incident, adding that the murder weapon was recovered by homicide detectives.
He said the body was moved to the General Hospital, Isolo and casefile transferred to the State Criminal Investigation and Intelligence Department (SCIID) Yaba for further action.
FacebookTwitterPinterestLinkedInWhatsAppEmail