Nigerian singer, Habeeb Okikiola popularly known as Portable, has sparked mixed reactions online after a video of him performing on stage was posted on Twitter.
In the viral video, the controversial singer who held a microphone in his hands, is seen dancing weirdly and rolling on the floor like he was having a seizure while his fans cheered him on.
The video has gotten people talking online as they opine that the 28-year-old musician was under the effect of an hard drug during the disturbing performance.
Some netizens also advised his management team to put him in a rehabilitation center before he causes further harm to himself.
Watch the video below,
See some reactions as you scroll,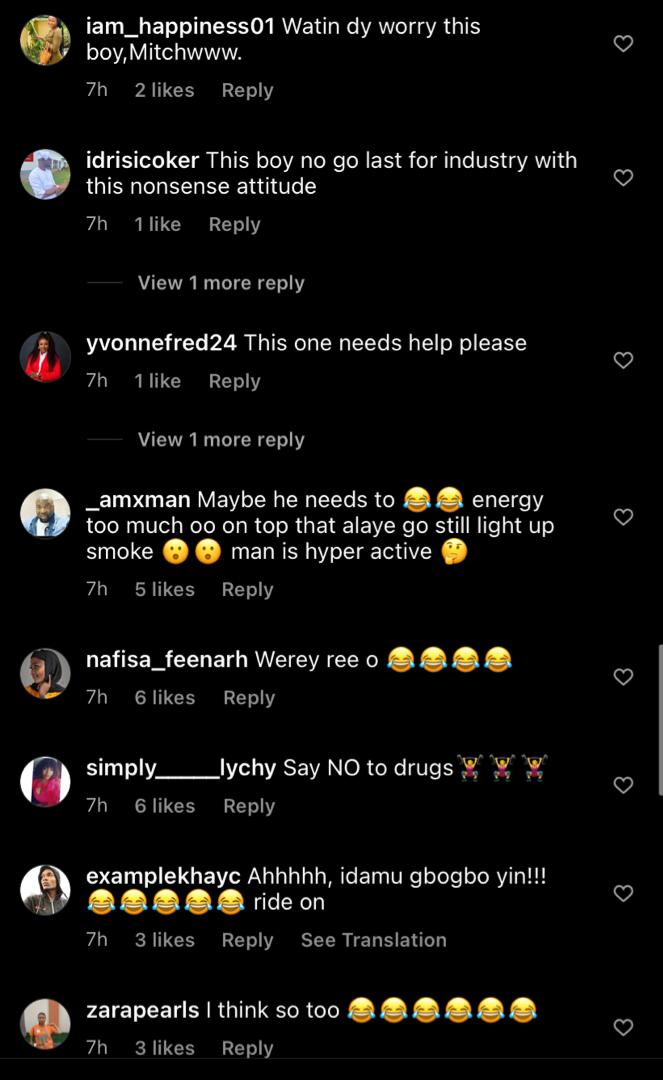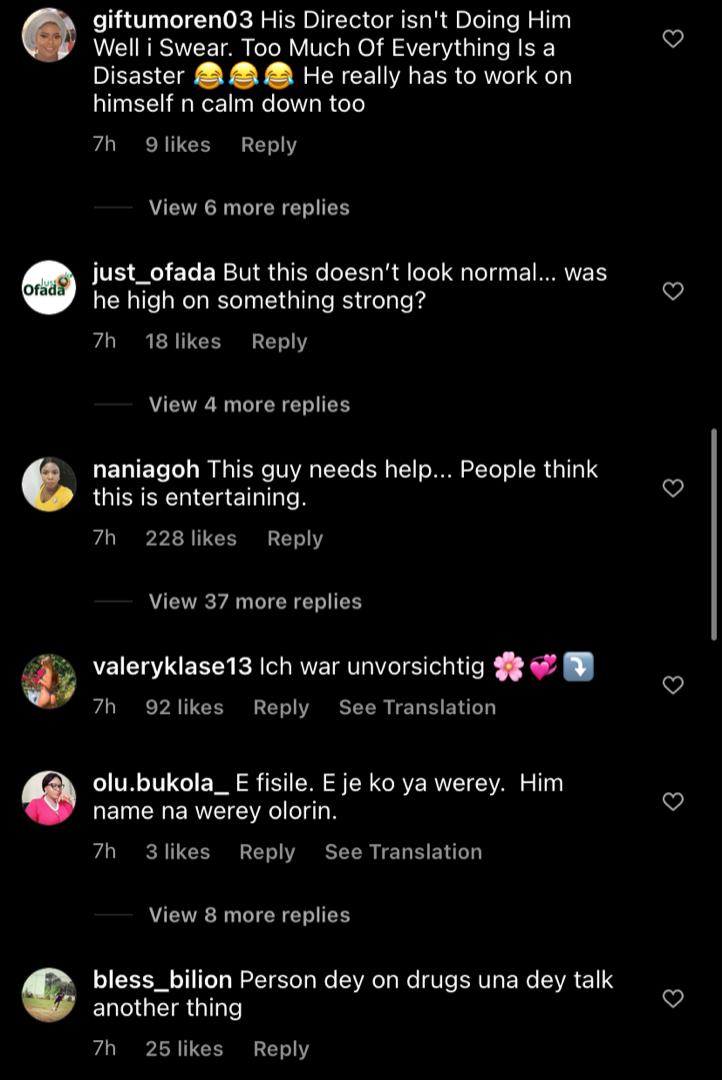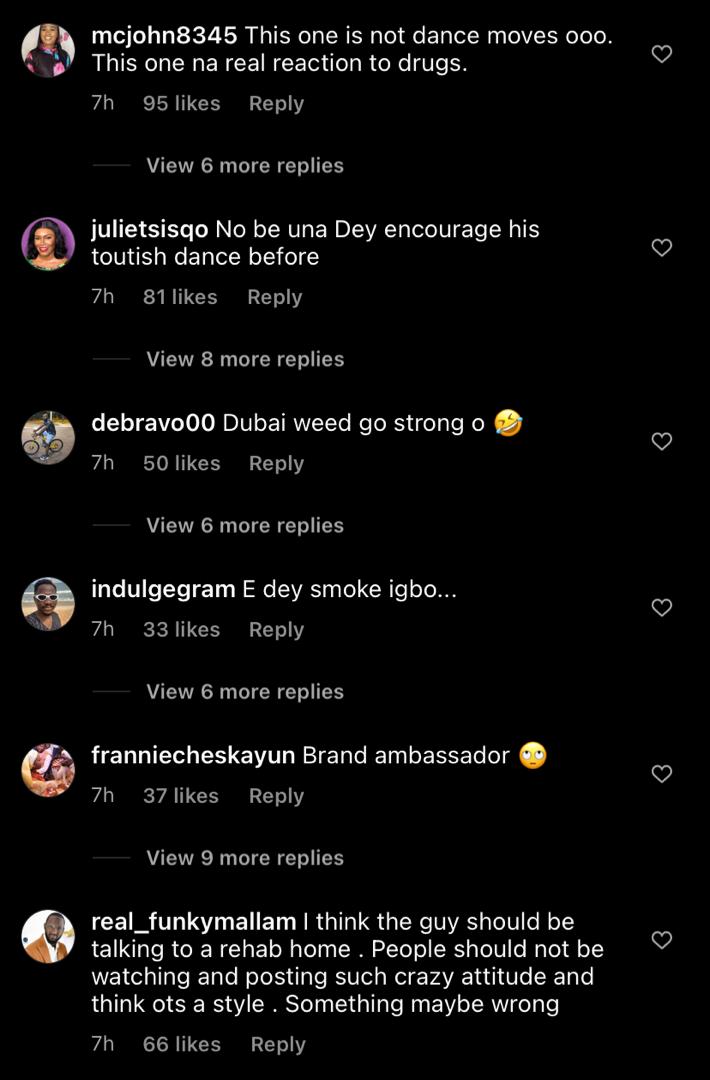 A while ago, a Nigerian freelance journalist, Taiwo Alabi, stated that the fast-rising singer needs rehab.
In a tweet that has stirred mixed reactions from fans of the Zazu Zeh star, Alabi noted that the singer should be in rehab and not performing at shows.
Alabi further stated that drugs have ruined Portable, so he's damaged and needs help.
"They gave Portable money and fame but ignored the fact that the dude is damaged and needs help, Drugs has ruined the guy, he needs to be in rehab not perfiming a shows". Taiwo Alabi tweeted.