The Northern filmmakers, under the aegis of Motion Picture Practitioners Association of Nigeria (MOPPAN) have suspended Kannywood actress, Rahama Sadau, over photos of the 'backless dress' she shared on social media.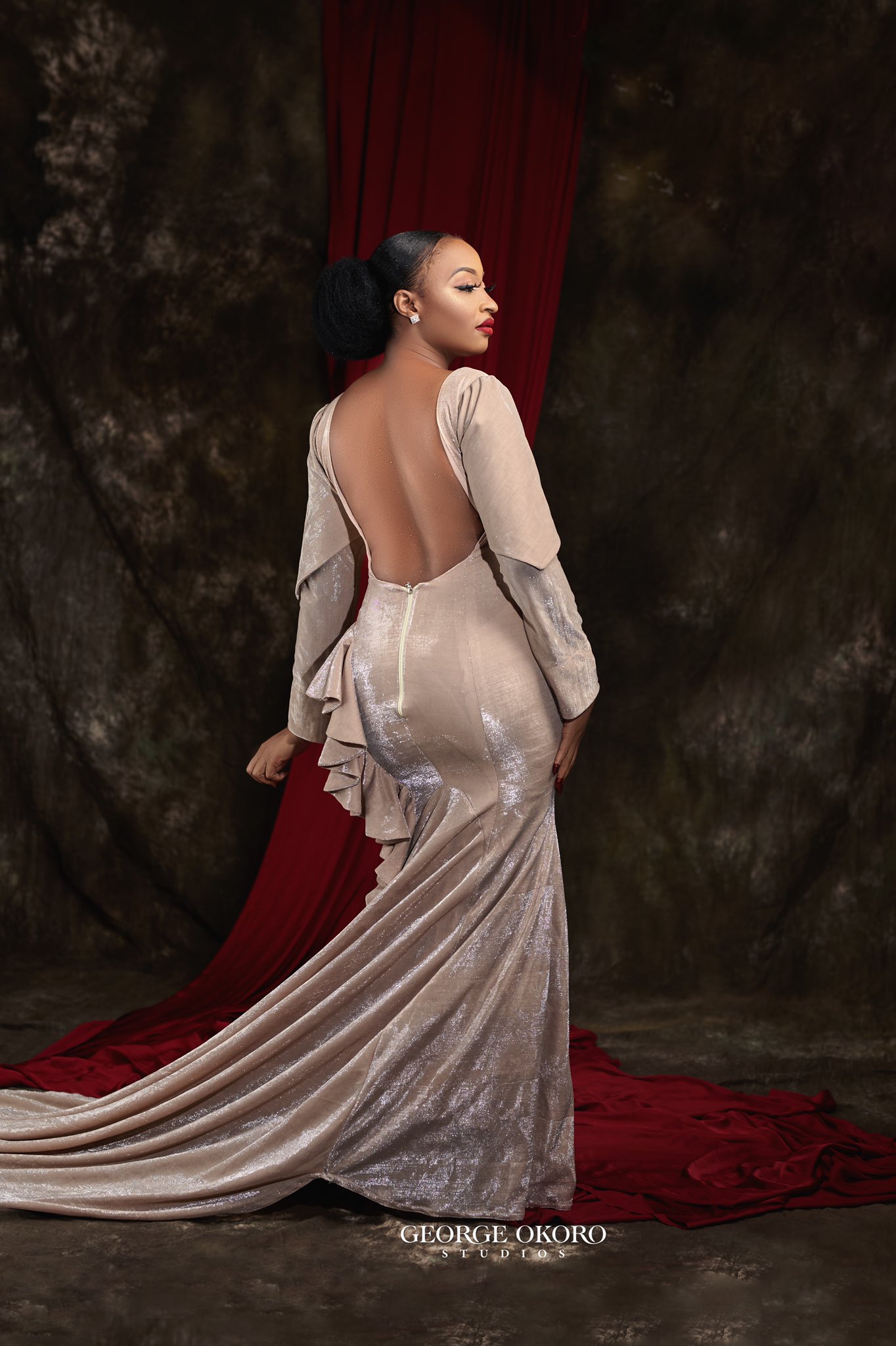 Recall that after Sadau share photos from the photoshoot wearing the champagne gold gown, a lot of Northerners on Twitter slammed her for wearing a dress that is "Unislamic".
However, Vanguard reports that the Northern filmmakers released a statement saying that actress post has resulted in blasphemous comments against the Holy Prophet of Islam on social media.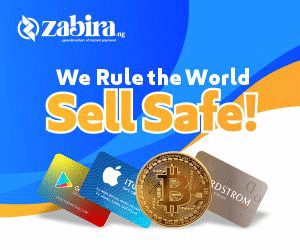 The decision of the body to suspend Sadau is coming after, she deleted the photos, and pleaded with the Muslim community to forgive her.
She wrote,
"I made this video so sad and sad. I am also patient about what happened to all Hausa people, my colleagues and Muslims all over this picture of mine that brought this cure.

"This is not my attitude as a Muslim. I am the lover of the prophet (SAW), and I am fighting with anyone that touch my religion. It's destiny that brought a person to disgrace him, and may God curse him on this disgrace.

"This will never happen to me again by the grace of God. Thank you, may God protect our faith and religion."
The body of northern filmmakers had earlier suspended the actress in October, 2016 for similar misconduct. But the Kano State Censors Board under Mallam Ismail Na Abba Afakkallah granted her unconditional pardon in 2018.