Nigerian comedian, Funnybone, has come for Big Brother Naija star, Isilomo, after she berated his colleagues who dress like women to appear funny.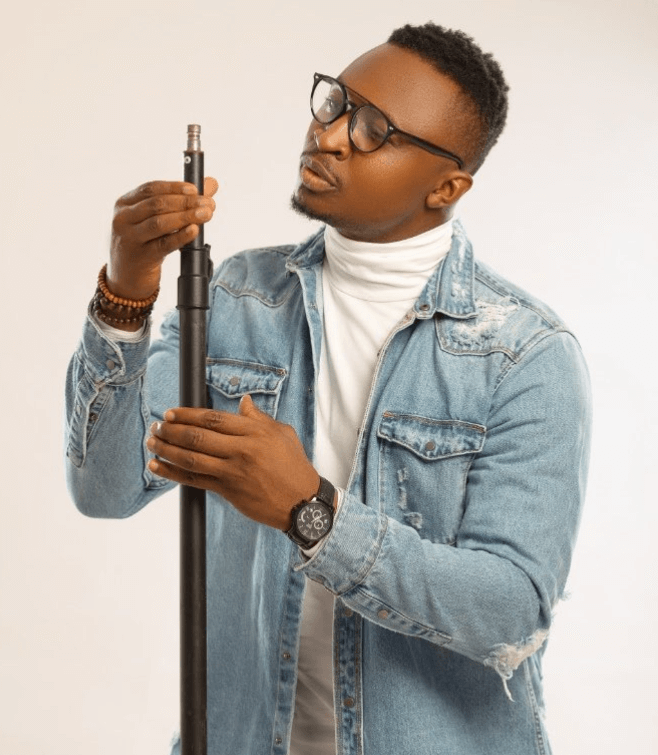 The reality TV star recently took to Instagram to express her displeasure with Nigerian male comedians who cross-dress for entertainment purposes.
Isilomo stated that she genuinely despises such comedians and the practice irks her.

Reacting to her post, Funnybone, who wouldn't let the criticism slide, lambasted the former Big Brother Naija housemate.
He took her back to her days as a housemate on the reality show and noted that he found nothing interesting about her personality in the house.
"Same way i dealt with watching you on BBN. 🤦‍♀️🤦‍♀️ There was nothing Entertaining about your personality but I managed. Aunty some female comics also dress like men e.g Taoma and MEN don't complain . 😁 Pls drink some water and rest . Those comedians are not the cause of your problems . Direct your anger to Bubu. Byeeee", he wrote.