Popular Kenyan socialite, Huddah Monroe has asserted that nothing good in life comes easy, one must work for it.
According to the reality star, a person can only get whatever he desires through consistency and hard work. Huddah noted that a desire as trivial as getting a sugar daddy doesn't just happen, the lady must have worked for it.
In her words,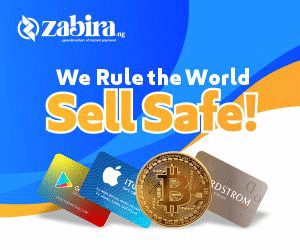 "Nothing in life comes easy! You reap what you sow. If you sow laziness that's what you'll reap! Nobody owes you anything apart from you! If you want the lofe get up and go get it yourself. Whether its robbing the bank or finding a sugar daddy or mommy you must work for it".
See her post,
In other news, the socialite has alleged that black people are so selfish while taking a swipe at people stealing money in their countries and investing it in other countries.
The curvy lady noted that the Government cannot employ everyone but added the time is up for old people as she shared the statistics of young people in Kenya.
She wrote;
Soo many Questions!
Why are we as Black people soooo Selfish .
All those who have died , we've buried many this year alone , Did they leave with their Billions?

I've never understood Why one person would have millions , billions in their account , private jets , yachts while someone somewhere is sleeping hungry with no roof over their head????? Why can't the people stealing money from their own people put it back into the Country And create Employment for their own people ????

Leave alone taking care of the people, they are selfish to themselves- Why can't they build hospitals to cater for them when they grow old ? Sick and can't move a muscle .

With the BILLIONS you have and u won't be buried with ,you have to be airlifted for medical services????? SMH!
Where did common sense go? That colonial , mental slavery, & mentality honestly needs to DIE with its generation!"