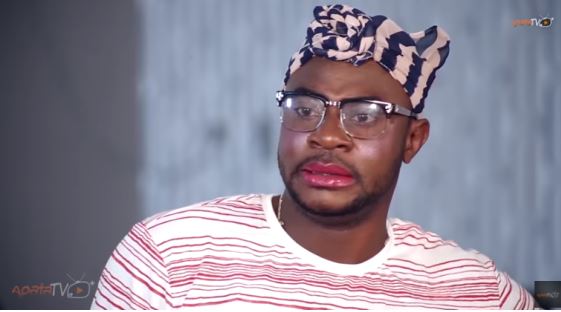 A trailer for a Nollywood movie titled 'Daudu' was released online on the 27th of January, and it made quite the buzz after it's emergence.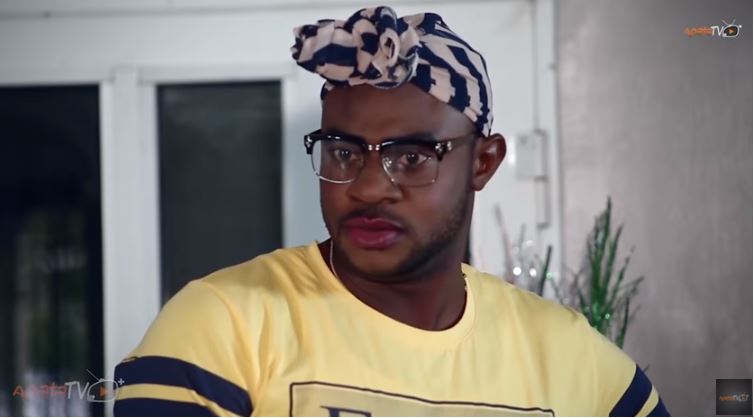 It became a buzz feed apparently because of the role played by popular versatile actor, Odunlade Adekola. In the soon to be released movie, he plays the role of a young, unmarried gay man whose Nigerian parents are not in any way pleased with his sexuality.
While some Nigerians laughed at the character he plays, others criticized the supposed promotion of homosexuality.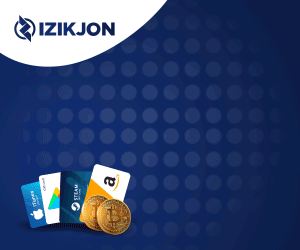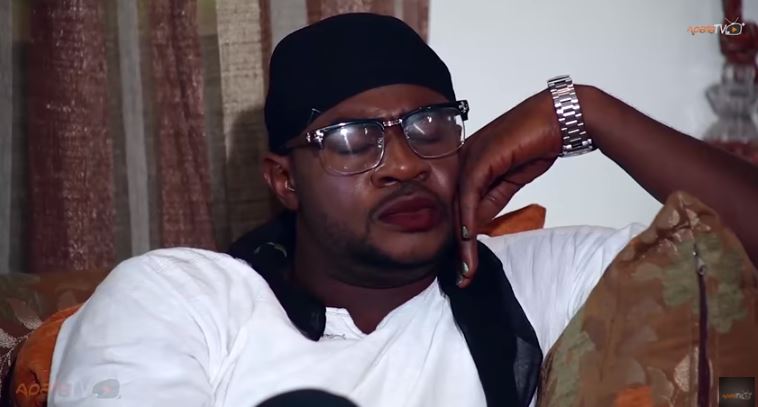 LIB reached out to the actor for better clarification and he made it clear that the movie was just a make believe, with a certain message to be passed.
When asked how he felt playing the role of a feminine gay man, Odunlade said:
"I am not the one that produced the movie but it was directed by me. As a matter of fact, I played the lead role.. As a director, If you get any script, you just have to study/digest the script, understand what the demands are and know where to contribute. That is what I did."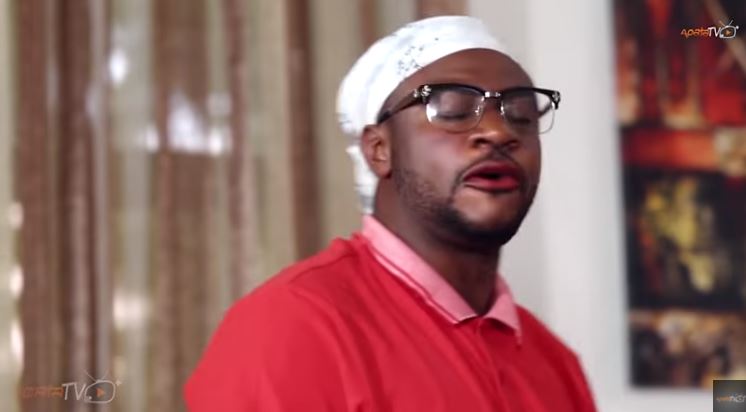 Asked about his response to those criticizing his role after watching just the trailer, Odunlade said:
"I haven't really seen the criticisms from people and you know a movie is make believe. It is also done to correct a lot of impressions and make people understand more about certain topics. I haven't seen anyone criticize me or any of my jobs (roles). Critics should take time to watch the movie, study it very well and understand what we are trying to say in the movie. We are preaching that what happened in the movie that made the lead actor (Odunlade Adekola) to be a gay man is not good. That's the real message."
"I love Nigerians and all who have supported the industry. I am not against anybody or trying to tackle or fight anyone," Odunlade said.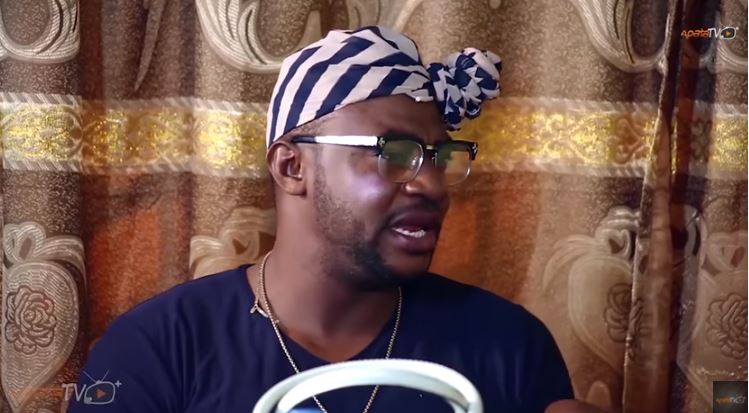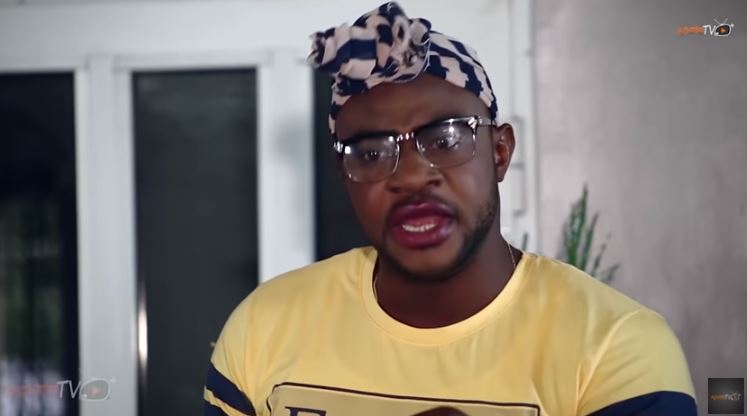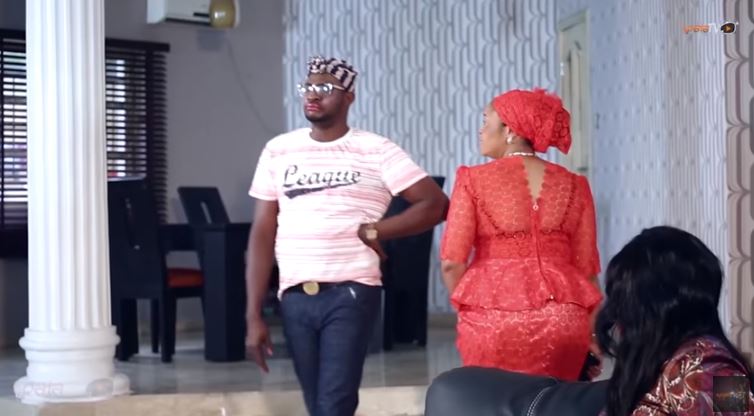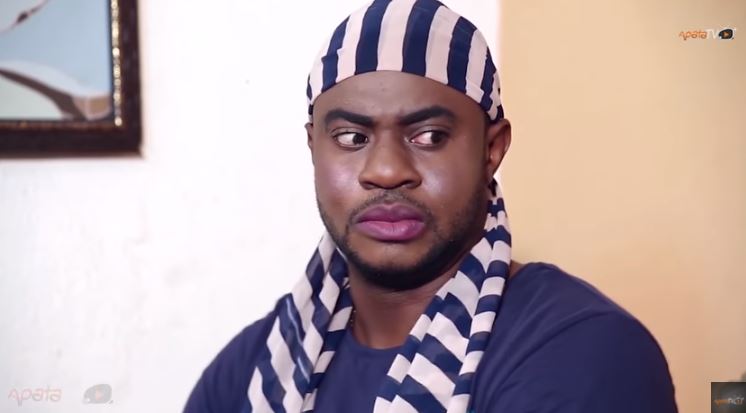 Watch the trailer here: