Offa Robbery Update
It has been revealed that the 12 suspects currently being interrogated by Police operatives in Kwara State over the recent bank robbery in Offa were arrested through the tracking of mobile phones the robbers collected from victims.
Vanguard gathered that after the robbery operation, the suspects took away the handsets of the victims, which they later gave out to their girlfriends. It was gathered that the interrogation of the girlfriends with whom the phones were found, led to the arrest of the suspects in Ibadan, Lagos and Abeokuta.
Further checks revealed that the suspects had been in and out of jail several times and that they regrouped for that operation.
It also reliably gathered that the proprietor of the hotel where the bandits lodged a day before they struck, was said to have informed the Divisional Police Officer, DPO, in the town over the alleged discoveries of some incriminating materials on the bandits while they were checking into his hotel.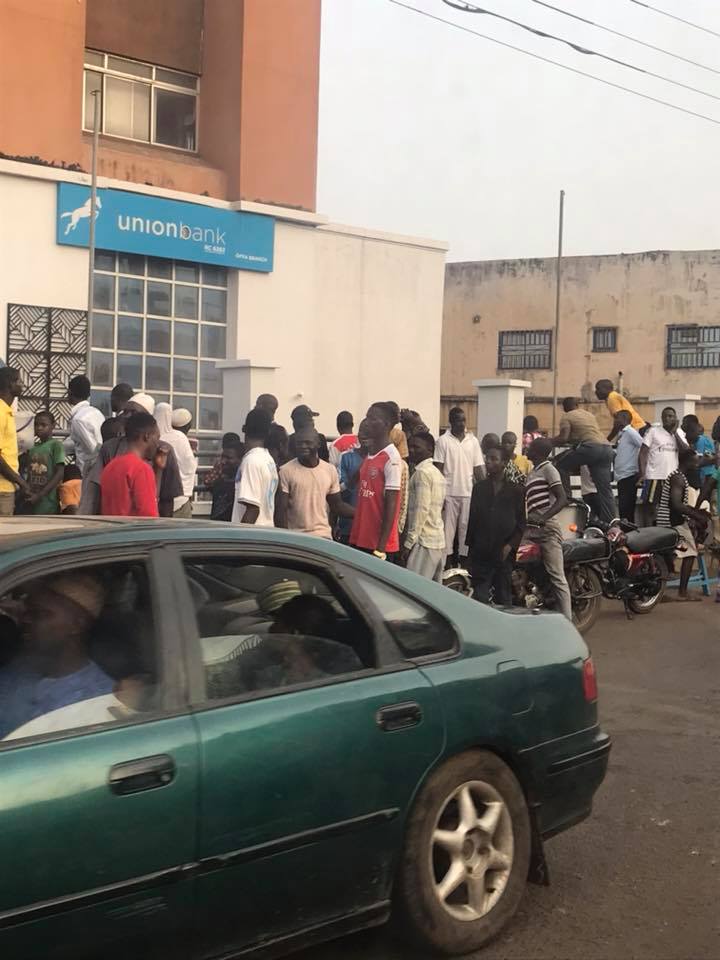 The DPO and Divisional Crime Officer, DCO, immediately sent some officers to the hotel. A source said instead of arresting the suspects, the police officers negotiated with the bandits, and "the bandits offered the officers N400,000."
When the policemen returned to the station, they told the DPO and DCO that the bandits were Yahoo boys and not robbers as claimed by the hotel owner.
The source said: "It was not surprising that the robbers visited the police station the following day and killed about nine policemen in retaliation for collecting N400,000 from them."
When arraigned before a magistrate court in Ilorin last week for alleged conspiracy in the attack, the proprietor of the hotel reportedly challenged the DPO and DCO to deny if he had not informed them about the bandits when they lodged in his hotel before the attacks on the banks.