For the past few days, after the release of a new song from Olamide and Lil Kesh, titled 'Logo Benz', Nigerians have dragged both acts for promoting blood money and Yahoo business.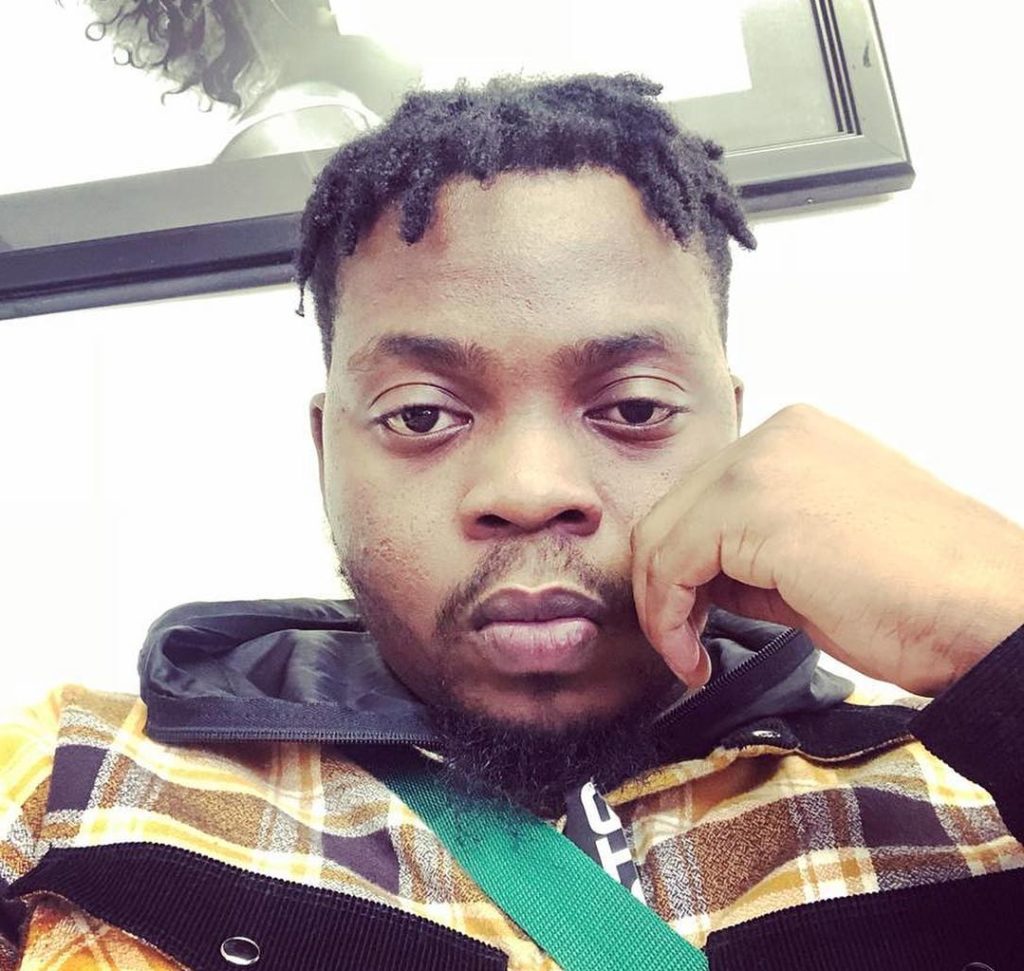 The public has so far condemned the very suggestive and misleading lyrics of the song. From listening, you'll hear lines like 'I dey pray to Jesu, Jesu, owo wole, if money no enter I go do blood money'.
Following the wild reaction by cross section of Nigerians Olamide attempts to explain the reason for his lyrics. Earlier Lil Kesh had reacted to the song being critized on social media. (See Here)
He said the tune is supposed to create awareness about the ills and current state of youths.
In his tweet, Olamide wrote;
"Logo Benz is for the 3rd party to have a glimpse into the current state of youths in our society. (Runs girls x runs boys) " I'm not sure if there's anything like 2 much awareness, but pardon me if there is. It's all over the news, it's always been in movies, don't box musicians."
Logo Benz is for the 3rd party to have a glimpse into the current state of youths in our society. (Runs girls x runs boys) " I'm not sure if there's anything like 2 much awareness, but pardon me if there is. It's all over the news, it's always been in movies, don't box musicians.

— Olamide Adedeji (@olamide_YBNL) December 21, 2018