In a recent case of paternity fraud, a 57-year-old man has been left shattered after reportedly discovering that he's not the biological father of all his five children.
The quinquagenarian is said to have been married to his wife for more than two decades, and the union has produced five children. However, he recently learned the children are not his.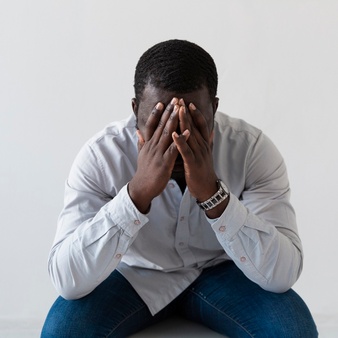 A Facebook user, Henry Shield, who shared the man's predicament on the platform, said the man is being advised 'to be a man'.
"Man is 57 years old, did DNA test for all his 5 children and none of the children was his own. He was married for 20 years. They are telling him to 'be a man'." Henry wrote.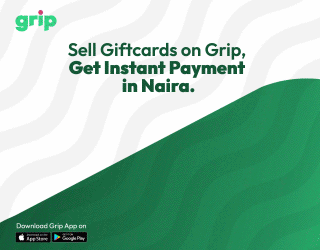 See his post below,

Meanwhile, popular media personality, Destiny Amaka, has advised men to ensure they conduct DNA tests on their children to confirm their paternity, even when there's a striking resemblance.
The On Air personality gave this advice while reacting to the viral video of a man who was heartbroken after finding out that he was not the biological father of his only child.
Destiny, in a lengthy writeup on her Insta-stories, advised that even if a child looks like a man, it is important that he conduct DNA test just to be sure that he's not fathering another person's child.