A young lady on Twitter took to the platform to share the story of how an old lady constantly tells her she's beautiful – she had always wondered why the old lady kept repeating it until she found out something.

She finally discovered the woman's reason for the reaffirming words and she said it left her "shattered" – Zia says the old woman will constantly say to her, "promise me you believe you're beautiful."
The words from the old lady left Zia confused, but she recently discovered that the old lady's 20-year-old daughter committed suicide after being bullied for her dark skin.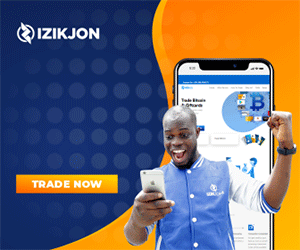 As a result, the woman has made it a point of duty to make other young black women feel good about themselves so they don't let the bullies win.
Zia shared:
"There's an old lady here who's been telling me I'm beautiful, everyday religiously. I was so confused but appreciative. Today I found out that her 20 year old daughter committed suicide after being bullied about her dark complexion. I'm shattered."