What Do Y'all Think? Do you think Omawumi murdered Adele on her own song? Do you think she made a better Version of Hello originally sang by Adele?
The song has been covered by countless artistes worldwide including Nigerian singer, Omawumi. And according to Sean Tizzle, Omawumi's version is better than Adele's 'Weak version'.
If you've not heard Omawumi's Version, Listen here Omawumi – Hello(Adele Cover)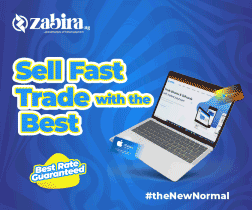 See Sean Tizzle's tweets below…
What Do you feel? Adele's Version or Omawumi's version, which one is better?