John Nyabuto Kiyondi, the father of a 24-year-old Kenyan lady, Hellen Wendy Kemunto, who drowned in Canada, has spoken for the first time since her tragic death.
Hellen Wendy Kemunto, a nursing student in Canada died last Thursday while live-streaming herself swimming in a pool.
Speaking on the tragic incident, the 55-year-old bereaved father said he was overcome with emotions as he painfully watched his daughter's life come to a stop after drowning in a swimming pool.

According to him, he did not first realize why the video was trending.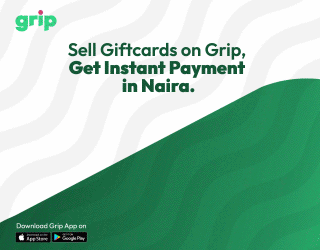 "I watched the clip from my phone. I saw it was my daughter swimming excitedly. I did not see anything unusual. She was just swimming, talking to the camera, and she looked very happy. However, I saw people writing sorrowful comments, and I did not understand why they were saying bad news, yet she was just swimming", he said.
He said he missed the few final moments where Wendy drowned before the live footage went silent until someone from Canada called him to convey the news of her demise.

"Reality hit me when a Kenyan from Canada called and explained to me that my daughter drowned as documented in the sad clip while swimming. I was so shocked and couldn't stop crying". He said.
The father also revealed that Wendy, who was studying nursing, left home five years ago and had not returned since.
"She is our firstborn daughter. She travelled to Canada in 2018 and was studying nursing. Wendy was my only hope."
Speaking further with Nation Kenya, he said she had applied for and won a chance to live in Canada, the equivalent of the US Green Card.
"While in high school, she used to tell me that she harboured the dream of going overseas. One evening, she came home and told me she had won herself a 'Green Card' to go to Canada. She asked me to help her raise her airfare. I went to a local chama, borrowed some money and together with what I had saved, we saw her off," Mr Nyabuto said, amid tears.
According to Kiyondi, his late daughter Hellen put a lot of effort into their family's success in Kenya since she was aware of how difficult things were for them there.