Onye Eze has been arrested — Blogger, Okoro Blessing
Posted by Daniel O. on June 8, 2019
Disgraced Blogger, Blessing Okoro has revealed that Onye Eze has finally been arrested, and he is currently in detention for humiliating her… and this comes as a surprise to all of us.
An Instagram DM conversation with another blogger, Stella dimoko korkus shows Blessing claiming that "The Almighty Onye Eze" has been arrested and is currently begging for his release.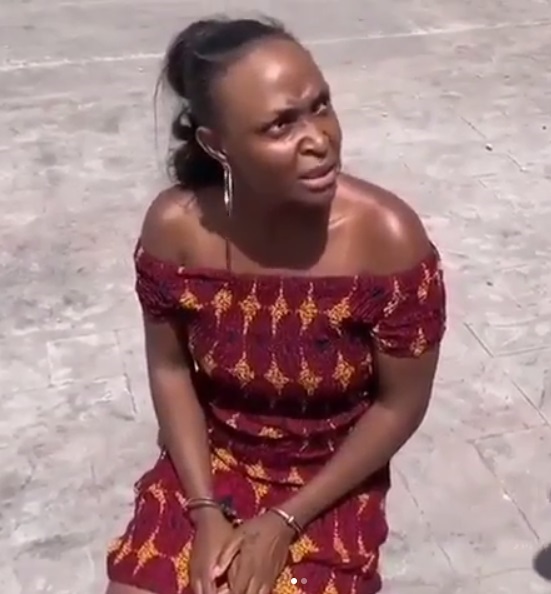 Blogger, Stella Dimokokorkus took to her Instagram page to share conversation between herself and Blessing Okoro where the Instagram blogger spilled the new information.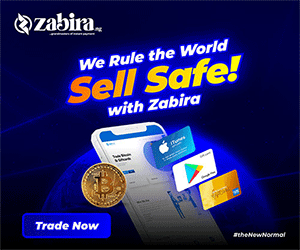 The message Blessing sent to Stella was to appreciate her for a story she made about her and give an update on he situation.
Read the DM Below;



Photo of Onye Eze below;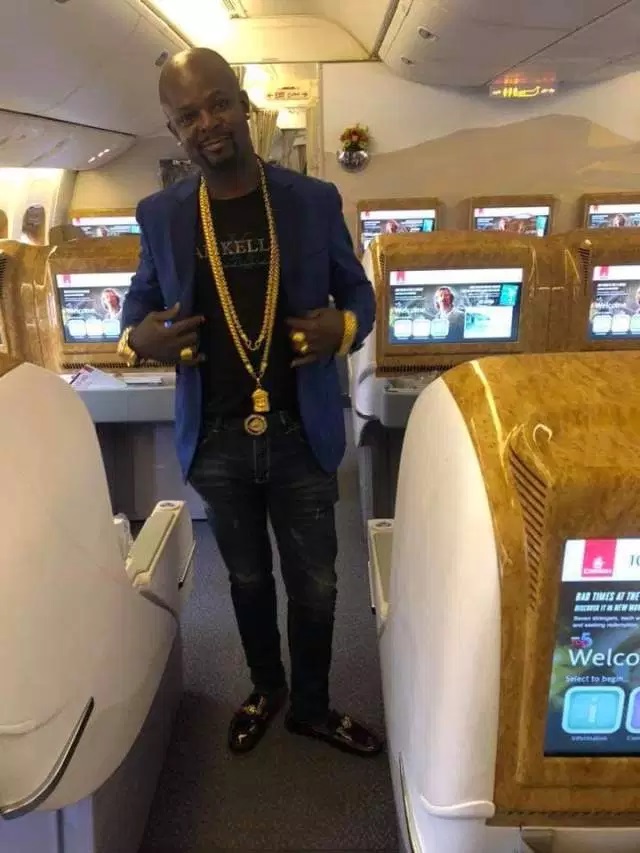 Categories: Viral
2 Responses
Bloody liar, only one person was arrested and it was you. House thief!!

by Omo minister on Jun 8, 2019 at 3:41 pm

This girl no get shame at all, she just they find more trouble i swear.