A man almost beat up the Orezi at a show in Surulere on Sunday for sleeping with his wife.
A video shared by Goldmyne TV on Instagram today showed the singer being confronted by a young man who claimed that Orezi had slept with his wife.
Orezi was reportedly leaving his show which took place in Surulere on Sunday when the man approached him, saying, 'Which kain fake celeb be this wey you come go dey f**k my wife, she e good like dat.' Orezi was clearly taken aback by the confrontation as his crew shut down the man, who appeared to also be recording the incident on camera.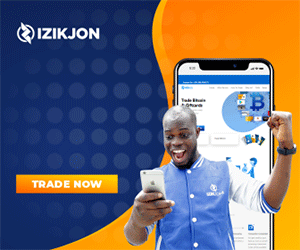 The man was said to have also pounced on Orezi when he got an opening, threatening to beat him before mobile police men intervened and rescued the singer.
People around where asking him to leave Orezi has he moved closer to hold him, trying to hit him.
Watch the short clip below.
Orezi or his management are yet to comment on the incident.