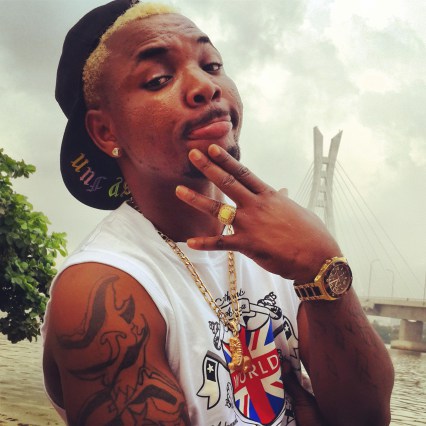 New reports have just confirmed that Oritsefemi is currently hospitalised following a brutal attack at popular Lagos club, Quilox.
According to an eyewitness who shared the news online, the singer got embroiled in an altercation with one of the club bouncers.
Things escalated from zero to hundred and the 'Double Wahala' crooner allegedly stabbed the bouncer. A mob quickly gathered and reportedly pounced on the singer.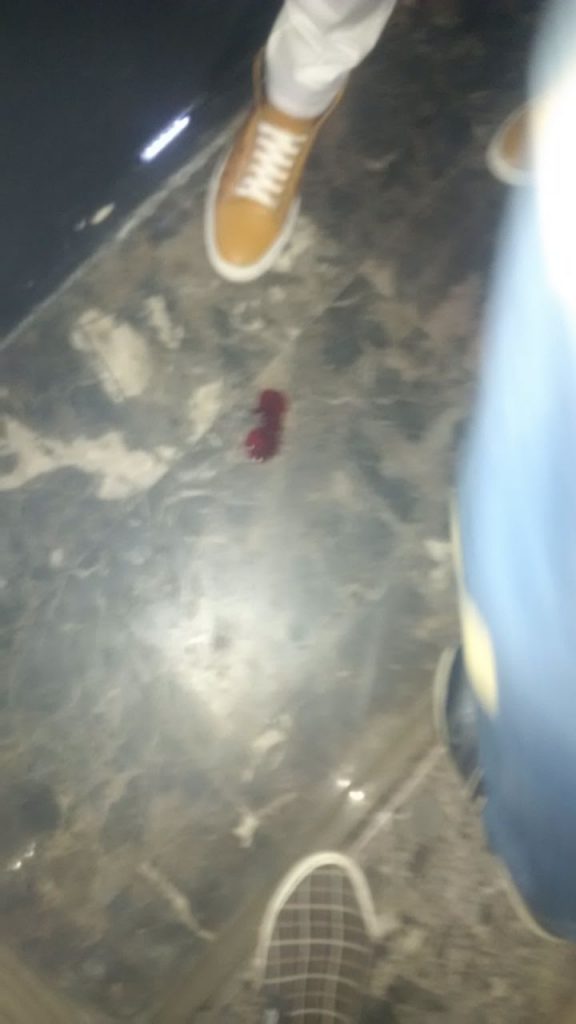 Voices could be heard saying, "Make una kill am! Make una Kill am!" While the voice, reportedly the singer's, kept crying, "Leave me alone, leave me alone!" as the mob manhandled him.
Here's what the eyewitness said led to the altercation:
"Trouble reportedly started when singer, Rock Steady, was prevented by a bouncer, from gaining access to a section of the club where Oritsefemi was seated. Oritsefemi was said to have been pissed by the way his colleague was treated and reacted by giving the bouncer a slap."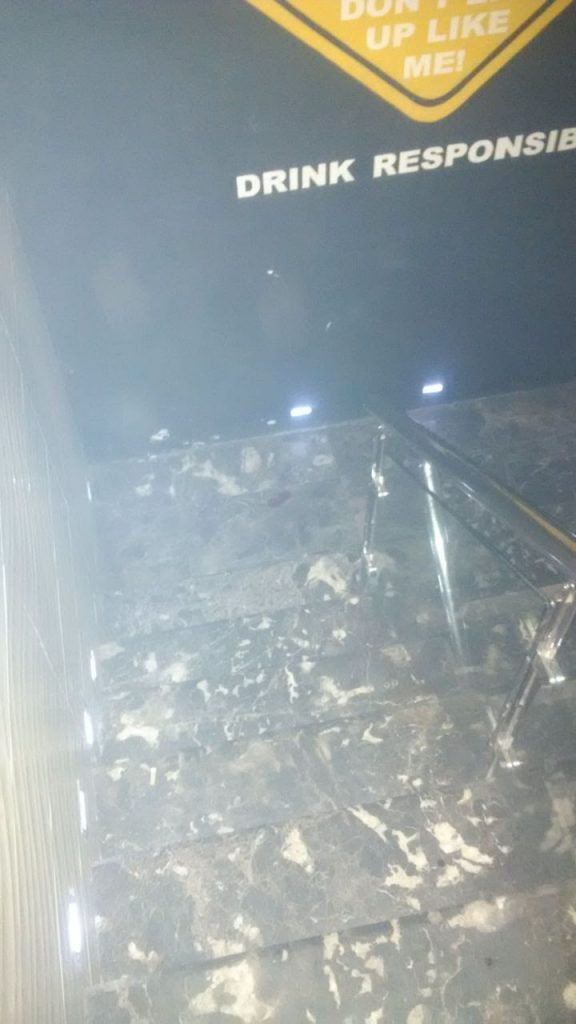 Neither Club Quilox nor Oritsefemi had given a statement as at press time.
Watch the clip below: