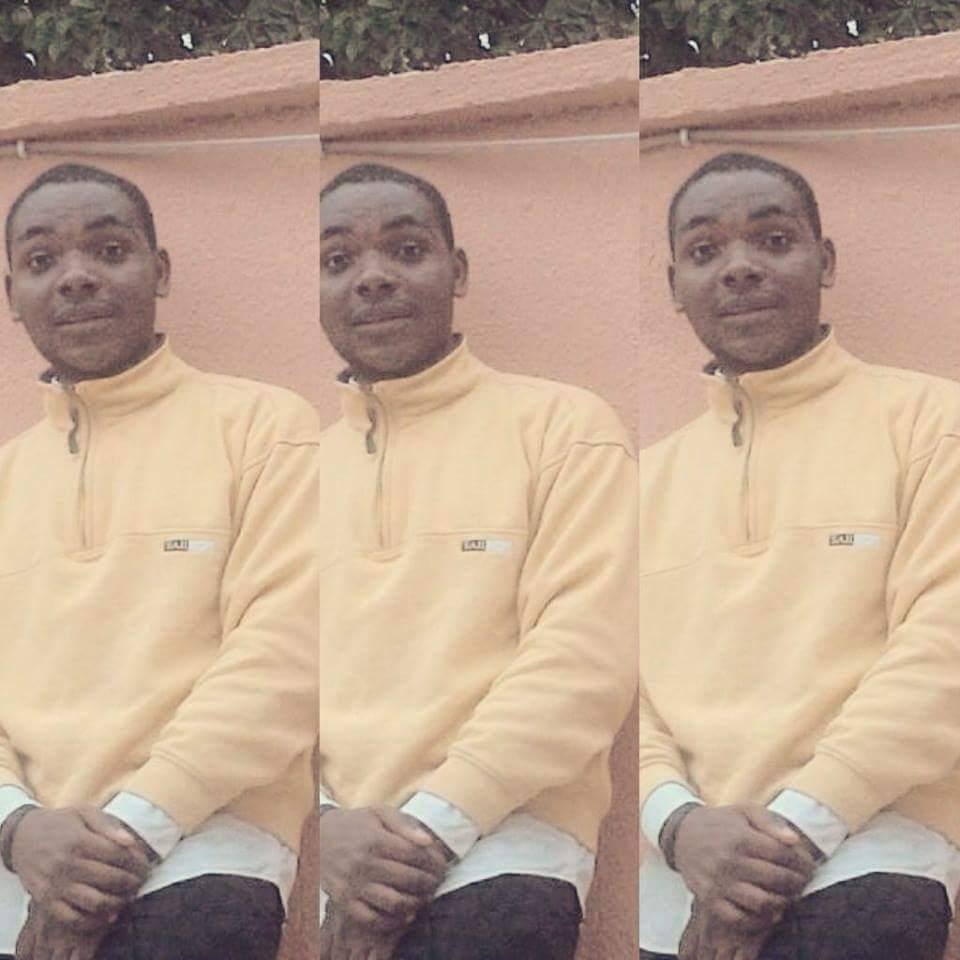 So obviously, you guys (our beloved readers), have in a way created a forum for yourselves in the comment section with most you always eager to see the reply someone is going to give to your comment, whether you will counter them or approve them…
It's all fun till things get messy and y'all are on each other's throats, which is why we wanna use this medium to kindly ask that your comments should in no way be so ferocious that it could hurt the feelings of others… We don't know what one might be going through so please y'all, take it easy with the statements… no too much harsh words…
That being said, we will waste no time in announcing our dearest fan of the month who is none other than the outspokenBOBBY DESMOND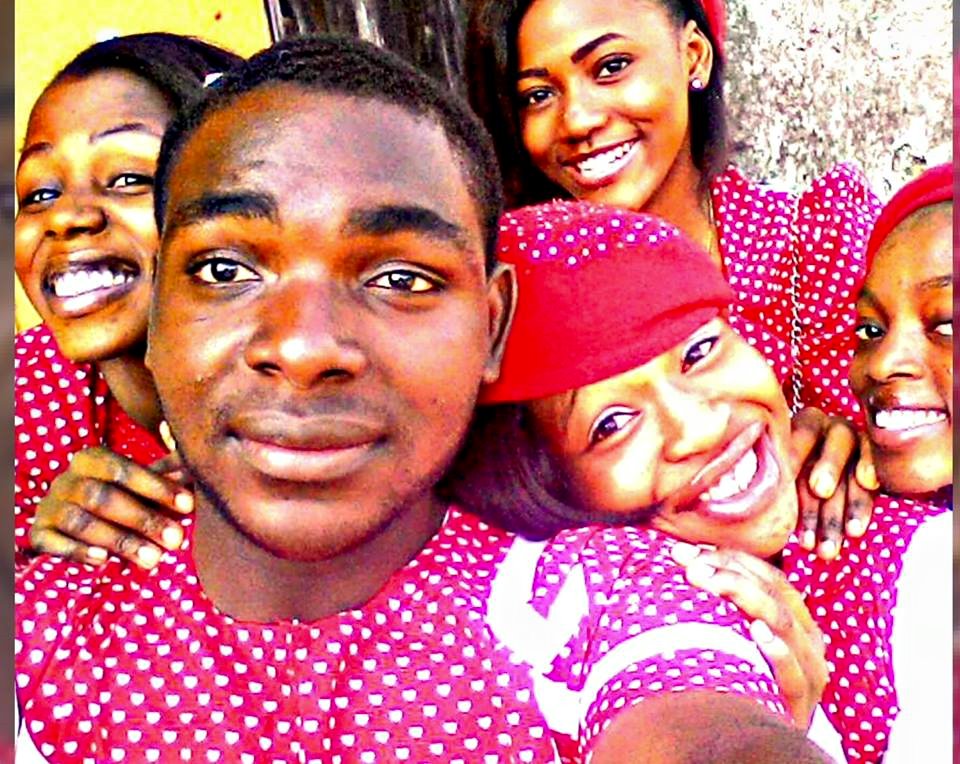 Now Bobby has many a time, been one to crack jokes with his comments and bring out the positivity out of any negativity – which is one thing we truly like about the gentleman…
He has also made some friends as a result of his outspoken self – these friends of course, are ever ready to hear his opinion on whatever story and so they waste no time in tagging him when there's a new juicy news…
We got to chat with Bobby and he has this to say about himself…
His full name is Bobby Desmond Idiogbe, hails from edo state and resides in abuja. Born on the 7th of July, (which makes his astrological star sign, CANCER), Bobby engages in drumming, outdoor catering, event planning and he's even a master of ceremony (MC) Talk about being a master of all trades eh?!.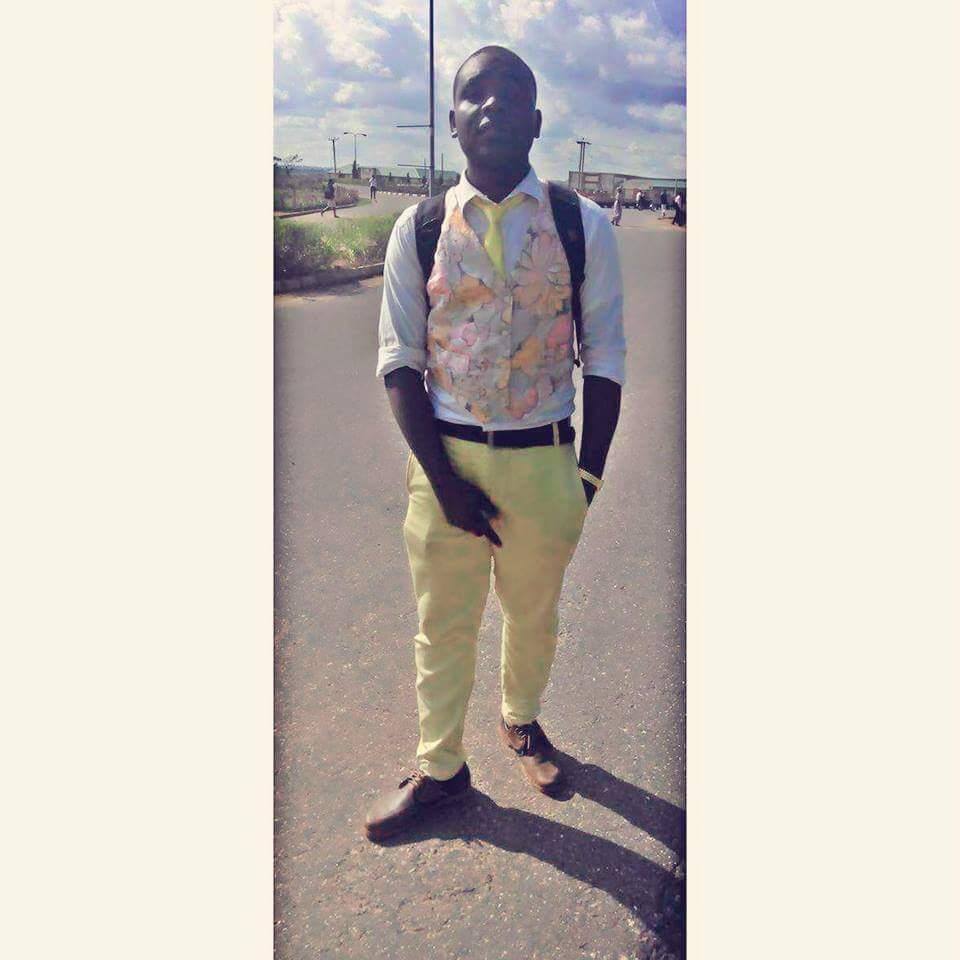 He's a student of the Federal University of Technology Minna F.U.T. Minna, where he studies computer science.
When we asked how he came across the blog, he said:
I knew yabaleft since November 2014, after my elder brother @Collins_Bobby retweeted your review of M.I Abaga's album THE CHAIRMAN on twitter, the review was wow, so i added yabaleftonline.ng to my bookmark
… and what he doesn't like about the blog, he says… ⁠⁠⁠The thing i dont like about your site is that you dont give football update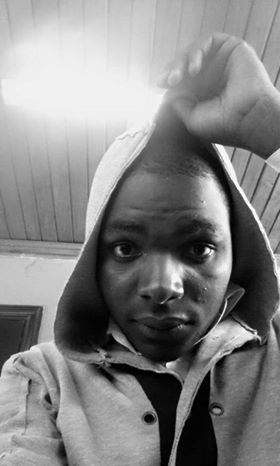 He said:
I visit yabaleft almost everytime i am surfing the net, because its one of my favourite entertainment website for now.
Known for his sense of humour, we asked Bobby what the craziest thing he has ever done is and he said:
The craziest thing i have ever done is going to the bank with an opener because i want to open an account.
Lol…
You can win our Fan of the Month for Next month, All you need do is Contribute on our Plaforms either on Facebook or on Our Blog.
You can reach Bobby on these social media platforms:
Facebook username: Bobby Desmond
Twitter handle : @Bobby_xparkle