Self-acclaimed relationship expert, Blessing Okoro has shared her opinion on why married men chase after young ladies.
Blessing, in a video shared on her Instagram page, said married men prefer young ladies because they maintain their bodies whereas their wives at home dress like old women.

She said a lot of married women need to put more effort into their appearance – dye their hair, wear trending wigs and revealing clothes – because men are attracted to what they see and if their wives does not appeal to them physically, they begin to look for a side chick.
The controversial social media personality added that over maturity has killed a lot of marriages because when a wife starts acting and dressing mature, her husband will lose interest in her.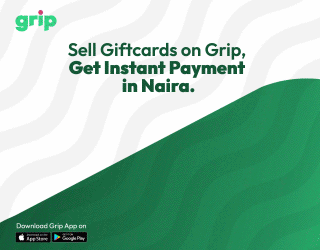 She captioned the video,
"Why married MEN will never stop chasing younger girls …
Over maturity is what has killed a lot of marriages, women always be a Baby to your men or else baby gals will keep wining .❤️.
I rest my case"
Watch below,
View this post on Instagram
A while ago, Blessing Okoro took to her social media page to beg her future husband or boyfriend not to cheat on her with a man because she won't be able to forgive him if he does.
According to the mother of two, she has heard so many things while conducting 'therapy' for people and she added it is very heartbreaking for a woman when she finds out her man is cheating on her with a fellow man. Blessing pointed out that she would rather have a discussion with her spouse or boyfriend where he would open up to her if he was sexually abused by a man than have him secretly see a man while dating her.