'Pantless dancer' Zodwa Wabantu, 33, shares loved-up photos with her 24-year-old fiance
Posted by Lawrence A. on May 20, 2019
South African socialite and renowned dancer, Zodwa Wabantu, and her Fiance, Ntobeko took to Instagram to share loved up difference.
The 33-year-old Zodwa seems really happy with her much younger Ntobeko who is just 24, as they confidently prove the ancient quote that "Age is nothing but number".
Wabantu, who went viral due to her unique Dance without her underwears recently proposed her man with a $43,000 diamond ring on stage during her performance.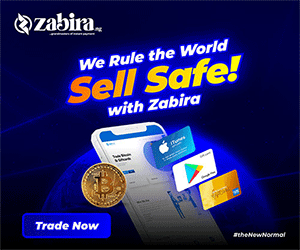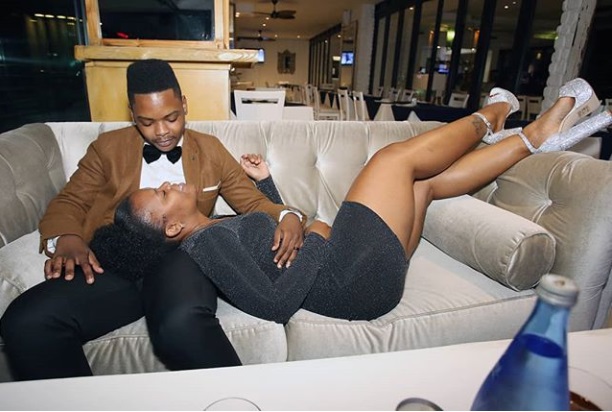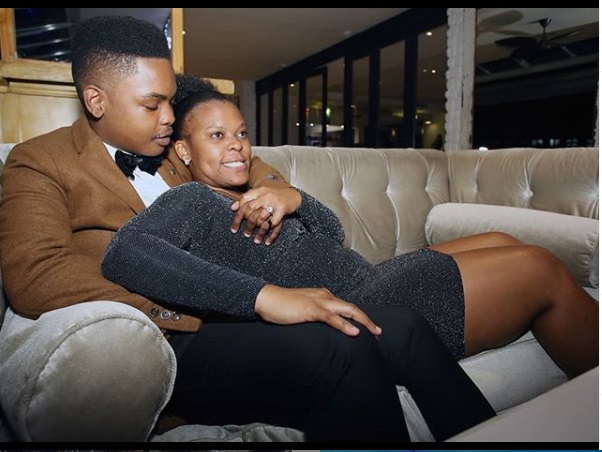 Categories: Entertainment News
3 Responses
Wish you guys the best

Nice one guy keep on. OK.

by Buhari S. Gadole on May 21, 2019 at 10:27 am

For urgent prayers with urgent solutions and results to all sturbon problems & challenges of life, call the solution & wonder prophet on +2348033830065. A trial will convince u.

by P.J on May 21, 2019 at 4:59 pm