Veteran actress, Rita Edochie has reacted to the disturbing video of some young girls smoking shisha in their school uniform.

In the video the young girls were in a sitting room as they took turns to smoke the shisha through the pipe. Although it's unclear where the video was filmed and the name of their school is not yet known, the disturbing scenes sparked outrage on social media.

The thespian has also shared her two cents about the video. She reshared the video on her Instagram page and expressed her displeasure with the girls.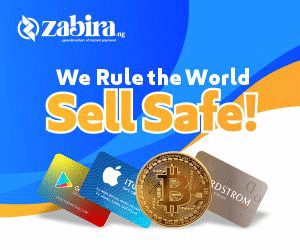 According to her, the girls will grow up to become public nuisance in the cyberspace because they lack home training.
Rita Edochie wrote;
"SEE THEM . THIS IS THE WAY IT STARTS.
BEFORE TOO LONG THEIR PARENTS WILL COME TO SOCIAL MEDIA TO BEG FOR ALMS IN ORDER TO BE TREATED.
THESE ONES NOW , DON'T THEY HAVE MOTHERS / PARENTS ?
THESE ARE PEOPLE THAT WILL INSULT YOU TOMORROW BECAUSE THEY LACK HOME TRAINING.
MOTHERS, TRAIN YOUR CHILDREN."
See her post below,
View this post on Instagram