A little girl of 12-years-old, wearing make-up, poses for photographs as she appears to marry a middle-aged man in this shocking wedding video.
This horrifying footage also seems to show her suit-clad husband, who is at least four decades older than her, clinging on to her.
Shot in Lebanon, the video has sparked an international outcry.

But, thankfully, the child bride and her groom were actors hired by the campaign group KAFA – which means "enough" in Arabic.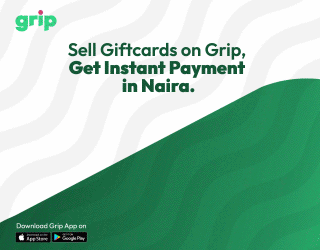 Amassing more than 1.7 million views since it was released, the clip offers up a window into another world where thousands of young girls in Lebanon, Syria and around the world who are forced into marriage.
Nearly 15 million girls who are as young as eight are forced to marry older men sometimes in their sixties and senventies.
According to the United Nations Population Fund more than 1.2 billion girls will be forced into child marriage by 2050.

Now the Government in Lebanon has introduced legislation it hopes will pass that will require all marriages to have a civil registration in an attempt to outlaw it.
Currently parents can give permission for their children to marry at the age of nine while a girl can give consent herself at the age of 14.

Campaigner Maya Ammar said: "The scene was supposed to seem shocking because the practice itself is shocking."
Watch the video below: