Actor and politician, Banky Wellington has once again showed off his romantic side to his beautiful wife, Adesua Etomi-Wellington on Instagram.

Adesua had taken to Instagram to share a lovely photo of herself with a big smile on her face and wrote in the caption,
"What is you passion? Smiling. Smiling is my passion dear."

Some of her fans and followers responded with their different passions in the comment section. However, Banky revealed that she is his only passion in the most romantic way.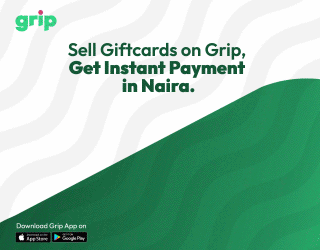 He replied, "You. You are my passion."
He also added many love and lovestruck emojis to his comment.
And Adesua replied: "hahaha honeyyyy. Your mouth is so sweeeetttt."
See their exchange below,

In a recent post, Adesua Etomi-Wellington has also brought her romantic affair from the bedroom to social media.
The beautiful actress took to Instagram to serenade her husband, Banky W with passionate words. She showered encomium on him while noting that she is shameless and not sorry for being extra.
Adesua shared a photo of her hubby standing tall and gushed over him with sweet words and hilarious hashtags which has left her followers stunned.
She wrote,
"Just because 🥰🥰🥰😍😍😍
Hello fine boy, can I know you please?
#letmeloveyoubiblically #yourcuprunnethoverandimthirsty #iseeanointingiwillliketotap #layhandsonme #comeandknowme #okishouldstop #shamelessandimnotevensorry"
Continue reading here.