Their Family Drama has been going on for months now, But Paul Okoye today, Monday, March 14th shared a photo of their late mother Josephine Okoye.
Although it is not her death anniversary yet, "I wish you were around," he captioned the picture, adding a crying emoji.

"Now I understand what these life is without having a mother," the singer and songwriter continued. "You've played your part. Thank you very much, mum. Miss you."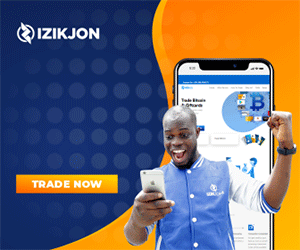 Josephine Okoye died in an Indian hospital on July 11, 2012, after an illness, and their father passed away in November 2014.