Psquare's Paul Okoye has been spotted in the studio working alone after separating from his twin brother, Peter Okoye over what many termed 'Jealousy from his brother's wife'.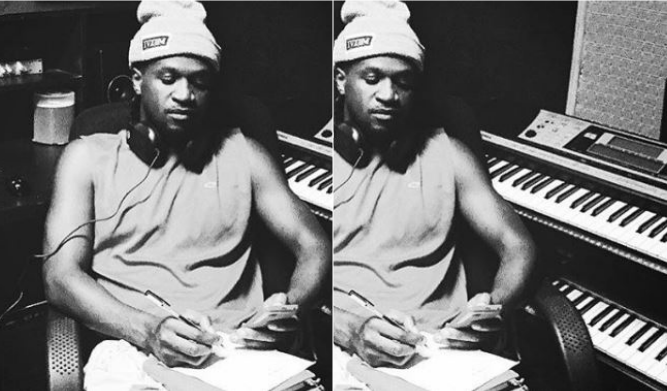 The self acclaimed 'King Rudy' who shared a picture of himself on his Twitter page revealed that he is moving to the next one.
He wrote:
'Moving on to the next one …#onestepatatime ?king Rudy'
I guess we just gotta sit back and await the Big one or probably the next one as he has said…lol!