Nollywood actor, Femi Jacobs, has asked a thought-provoking question via his verified Twitter account.

The award-winning actor, who asked his fans the question which seemed to be from his observation, questioned why people with better cars borrow money from people driving old cars.
He asserted that people driving luxury cars, still go ahead to borrow money from average people driving normal cars, to sustain their lifestyles.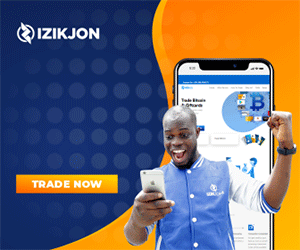 He tweeted,
"Why is it that usually, those who are driving the better cars go to borrow money from those driving their normal old cars? Fink abourrit."
See his tweet below,
Why is it that usually, those who are driving the better cars go to borrow money from those driving their normal old cars? Fink abourrit.

— FemiJACOBS (@FemiJACOBS) December 14, 2020