One Divine Ejem, whose body was found lying in a pool of blood by a roadside in Aba, has been laid to rest.
The body of Divine from Nkporo in Ohafia local government area of Abia State, was seen lying at Bata junction off factory road, along Aba-Owerri road last month.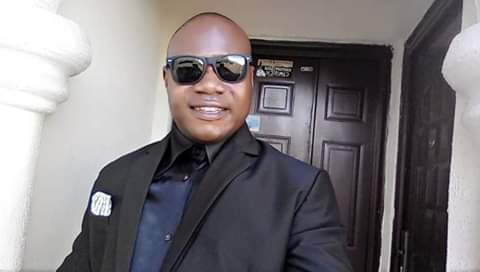 He was lying with his legs spread apart and bloodied human organs can be seen in the middle of his legs. His genitals had been cut off. He was also bruised in his inner thigh, as though he had been burnt with an iron.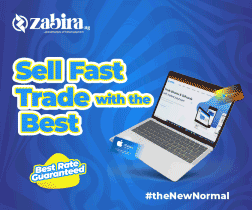 His girlfriend and family members took to their Facebook page to mourn his tragic death – Oge who described the deceased as her "soulmate" swore that those behind the brutal murder will die before the end of this year.
"My soulmate may your soul RIP since i heard about your death i have not get my seif even now am so weak and am taking my last drip i don't know what to do our promise just like that is gone and who will call me obi m again and my soulmate you do call me know body death why? but one thing i know is that those people that kill you must be killed also before end of this year my tears and pains will not let them be my soulmate good bye!!!!! i love you but death didnot allow us to be is not well i said i love you my soulmate!!!!!" She wrote.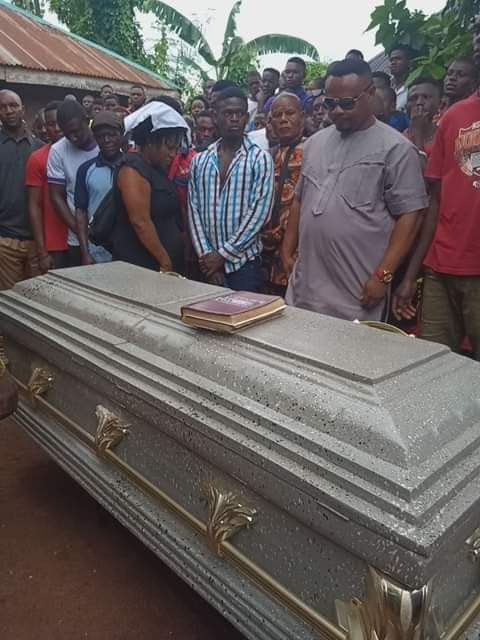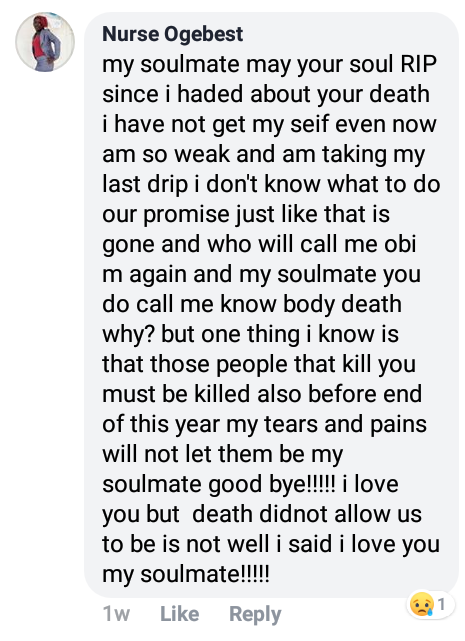 Late Divine's brother Wiseman Ejem also took to social media to mourn him, he wrote,
"As the gathered for my younger brother Divine ,
So shall they gathered for those that killed him.
It will not pass this year, mark my word.
The wickedness of the wicked have come to an end.
As tears drop from my eyes, so shall tears fill their family members.
You don't touch a righteous and go free.
They cry of the young people in the land has dropped in the soil,.
He that killed by the sword shall also died by the sword."