The son of Veteran Actor, Pete Edochie – Yul Edochie has shared adorable photos of his parents with their daughter.
If you ever thought that Rita Edochie is the wife to Pete Edochie.. then you've been wrong all these while! They just share the same surname!
Yul has shared photos of his parents.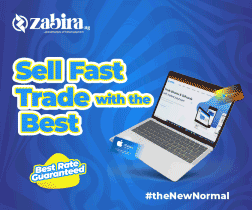 He captioned the photos:
Easter at grand ma's. My daughter and my mum. Nothing beats family. Lord I'm grateful
Easter with Grand Pa. My daughter and my dad. Family. ??
Easter at Grand Pa's. My daughter and my parents. Family.