Peter Okoye Family Photo
Nigerian singer et dancer, Peter Okoye shared lovely photos of his wife, Lola and his kids ,Cameron and Aliona, stating they are all that matter .
The star has since embarked on a solo career since P Square split last year – he moments ago shared photos on his nuclear family with the caption,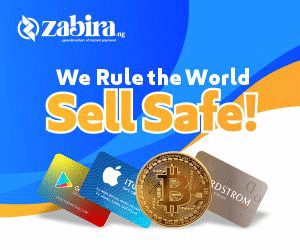 All that matters?‍?‍?‍?? #ProtectYourOwn
See photos he shared below:










Weeks back, his brother Paul Okoye revealed in an interview with The Nation, that he never left the group when his twin brother, Peter, opted out and that he moved on with his solo career after waiting for two months to see if their difference could be resolved.
Paul said,
"I never left and I don't know why people keep asking me that. It might be the fourth time it's happening but I always wait. But this time the difference is that I did not wait. So I don't have issues on that."