26 year old Jeremiah Owojori, His pregnant wife, Ashley, their 5 year old & seven month old son all dies in a tragic fire incident at their home at 201 Coleman Str. in West Monroe, Louisiana, USA.
This is coming few weeks after a Nigerian grandfather Sampson Omogbo and his wife Carolyn, died in a house-fire alongside their 2 year old twin grand children at their home in USA.
The sad incident occurred on Sunday January 24th.
Men of the state fire service say bad wiring in their home is most likely the cause of the fire. The Owojori's were all in critical state when men of the state fire service arrived their home and took them to the hospital.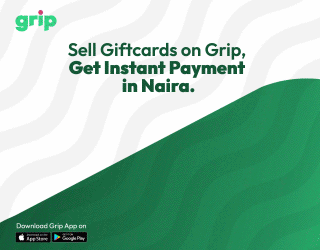 They were all placed on life support, where they all eventually died. Jeremiah died yesterday evening. So sad!