Head of states, President Muhammadu Buhari was among the dignitaries that attended the 61st Independence day celebration of Ghana today March 6th, 2018.
Senate President Bukola Saraki, was present at the ceremony, alongside Senator Dino Melaye – photos from the ceremony have emerged and the President can be seen all smiles as he's welcomed by Ghana's president, Nana Akufo-Addo.
The ceremony was held at the Black Star Square in Accra and president Mohammadu Buhari, addressed the august gathering – PMB as was said, used the opportunity to reaffirm the long-standing warm relations between the peoples and governments of Nigerian and Ghana.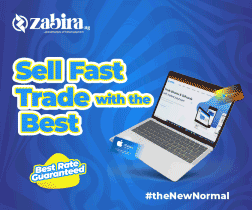 Ghana gained independence from the British in 1957 with Dr Kwame Nkrumah as its head.
See more photos below: