So, this morning, we brought you reports on how Policemen and some officers From the Ikeja High Court stormed the SquareVille Residence in Omole Lagos.
But other half of PSquare, Paul Okoye took to his instagram to deny the fact that there were no issues or controversies in his house, but only a situation in the neighborhood and he was called to intervene.
Well, here are photo evidence and this is the main gist..
It allegedly started few months ago. The singing duo were billed to perform at a show but they didn't after the management changed the date of the show.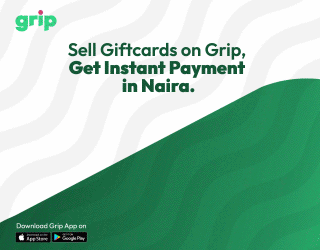 The singers were already paid an upfront of N8million. Because the date of the show was changed, Psquare refused to extend their stand also allegedly refused to refund the money paid to them.
The organisers of the event dragged them to court but the singing duo refused to honour the invitation from the court. At the end the man finally won the case and the result is the brouhaha we witnessed today.