On Sunday night, the seventh season of the Big Brother Naija show ushered in new housemates who for the time being, will be in a different house from the one where the first set of housemates are staying in.
One of those housemates, Hermes, after he was announced as a housemate for the seventh season, had a brief chat with the show's host, Ebuka where he revealed that he is in a polyamorous relationship with two women.

According to Hermes, both his women are aware of the situation they are in with him and are cool with it. When Ebuka asked him if he would be pursuing another relationship in the Big Brother, he replied saying maybe he would.
Photos of the women Hermes is in a relationship with have now been discovered, with fans getting acquainted with his interesting love life.
See photos of his abbes as you scroll,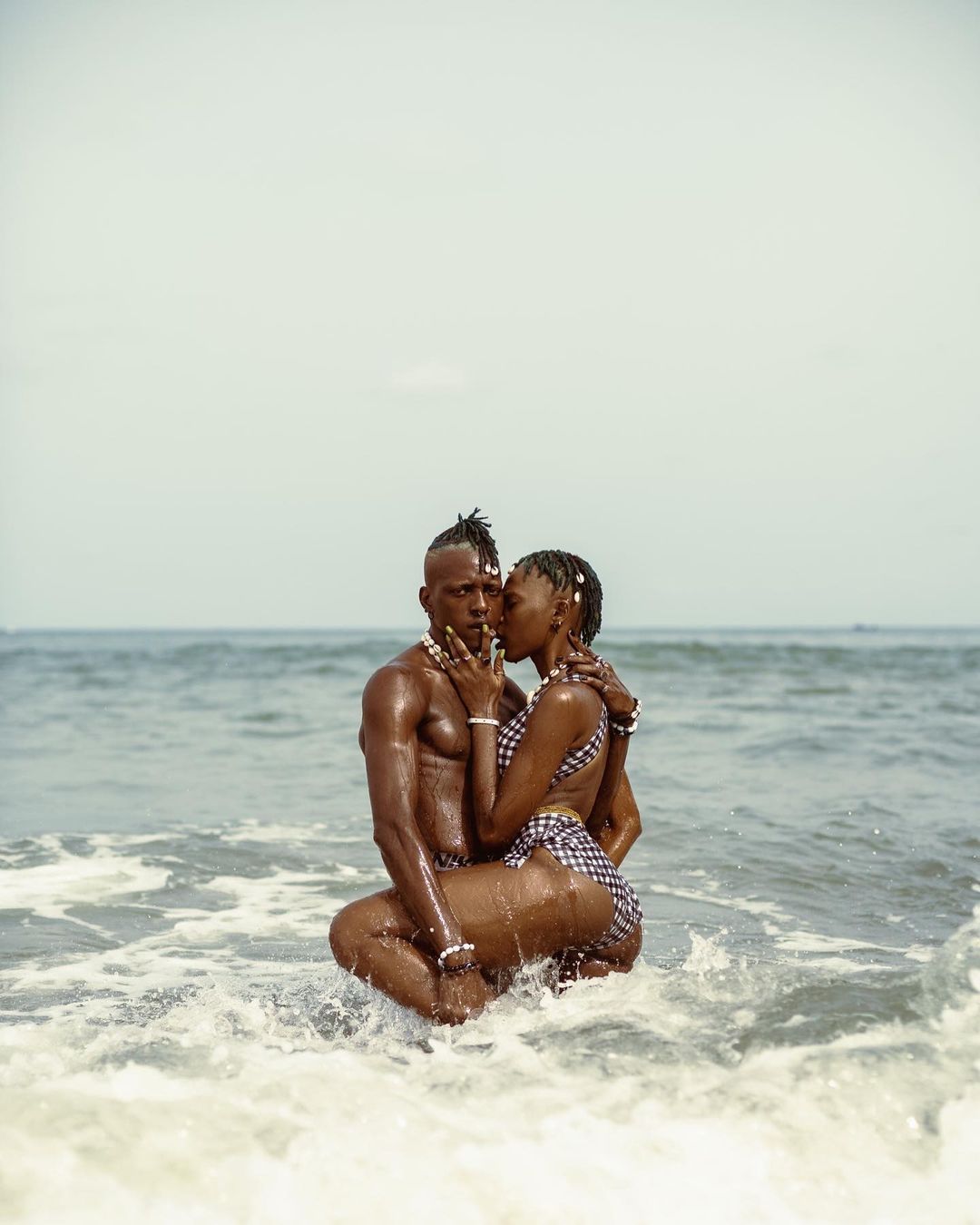 You'll never catch Hermes talking about someone behind their back, but you will hear him being brutally honest at all times. "I will tell the truth, no matter how hard it is".