Nigerian singer, Temmie Ovwasa better known as YBNL Princess seems to have had a number of people worried over her mental state of mind as photos of her about two years ago and recent ones are being compared.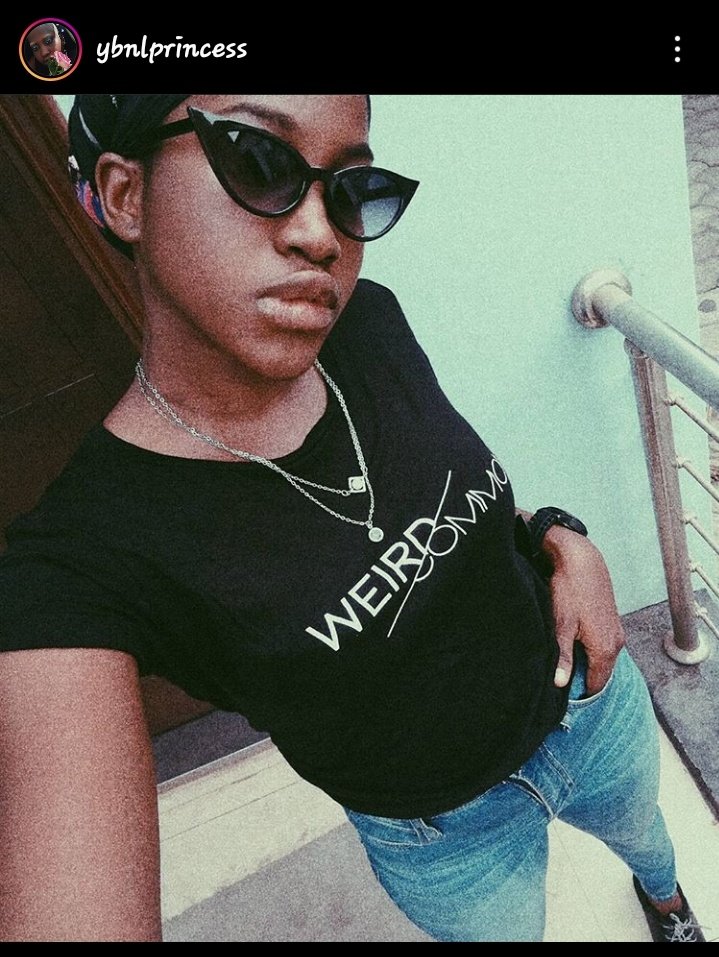 People are beginning to worry that the songstress just "might be losing it" as she possibly is slowly delving into an unhealthy mind state over her recent actions on social media.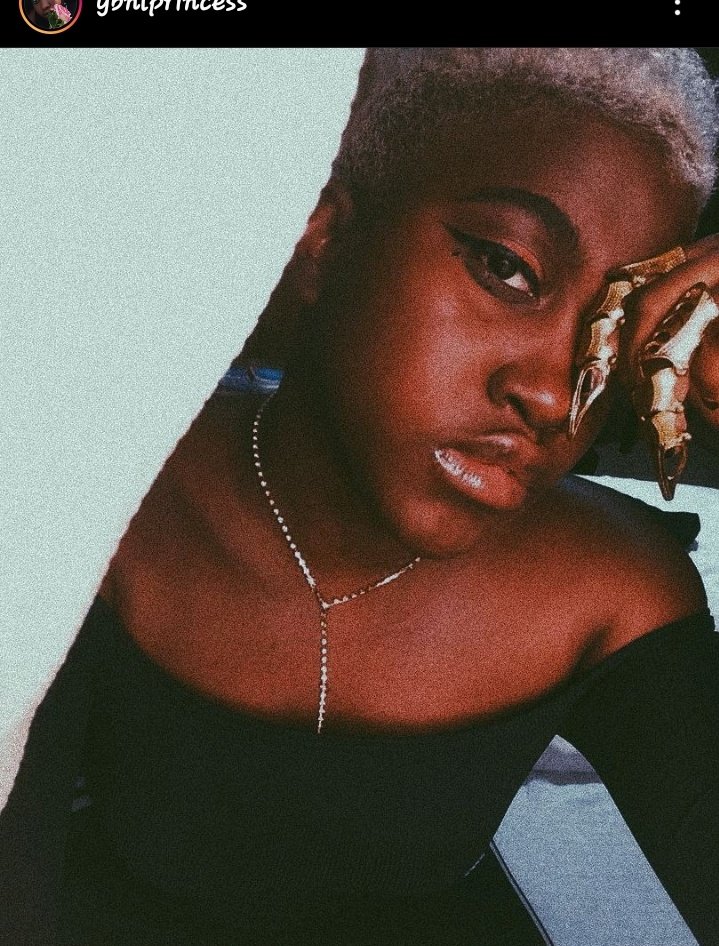 Temmie Ovwasa, who describes herself as a Feminist witch, has never failed to publicly admit her sexuality, and stance on religion. Spanning from 2018, not long after she joined the YBNL record label, she occasionally shares photos of herself indulging in somewhat fetish activities on her social media page, change her hairstyle, dress questionably and get new tattoos.
All these, coupled with her stance on religion and challenging the existence of God and even more recently, calling herself "the devil's daddy", has had people wondering whether or not she's in the right frame of mind.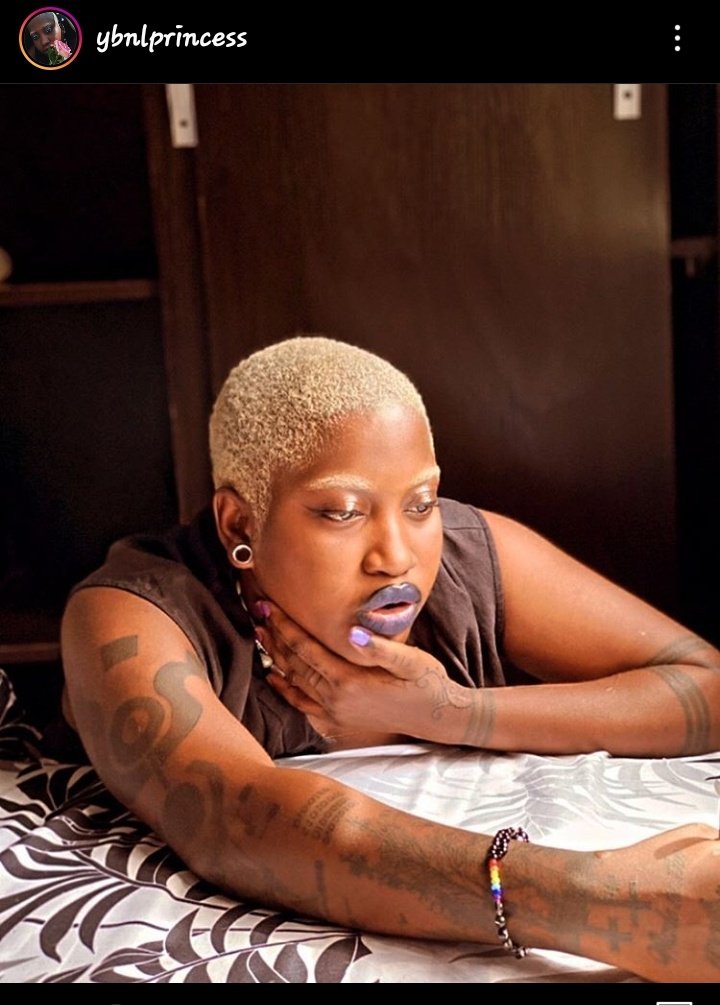 Whatever might be going on with the songstress, she continues to give the impression that she is in total control of herself and her actions, even though some of her fans feel differently.