British Media Personality, Piers Morgan insulted a Nigerian in Nigerian Pidgin English as they argued about the match between Nigeria and Argentina.
During the World Cup game, Piers didn't agree with the VAR when the machine gave Nigeria a penalty kick after Leon Balogun was fouled.
Pierce said the VAR had failed and there was no way that was a penalty because it was the Nigerian player who leaned in and dived.
Piers tweeted: "VAR fails again. No way was that a penalty.. leaned in & dived."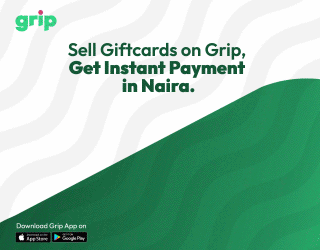 But a Nigerian felt he was being biased and called him out.
Emmanuel Babalola tweeted back at Piers: "If it is England or Argentina ?? the VAR is correct right? But now it's Nigeria ?? the VAR has failed. You are such a racist!"

And Piers immediately went ghetto on him, writing: "Emmanuel, you dey craze."