A Nigerian man has asked popular gospel singer, Chioma Jesus, to advise her colleague Mercy Chinwo to slow down on posting her marriage on social media.
The concerned man, identified as Obieze CIDP, in a Facebook post, alleged that Mercy Chinwo, who recently got married to her husband, Pastor Blessed, has "been all over the place" since her wedding.

This comes after Mercy Chinwo posted a photo of the brand-new SUV her husband gave her for her 31st birthday.
In an apparent reaction, the man in a lengthy post said Mercy is now using her husband's name, Blessed, in her ministration and that she may soon start giving her husband 'glory' instead of God Almighty.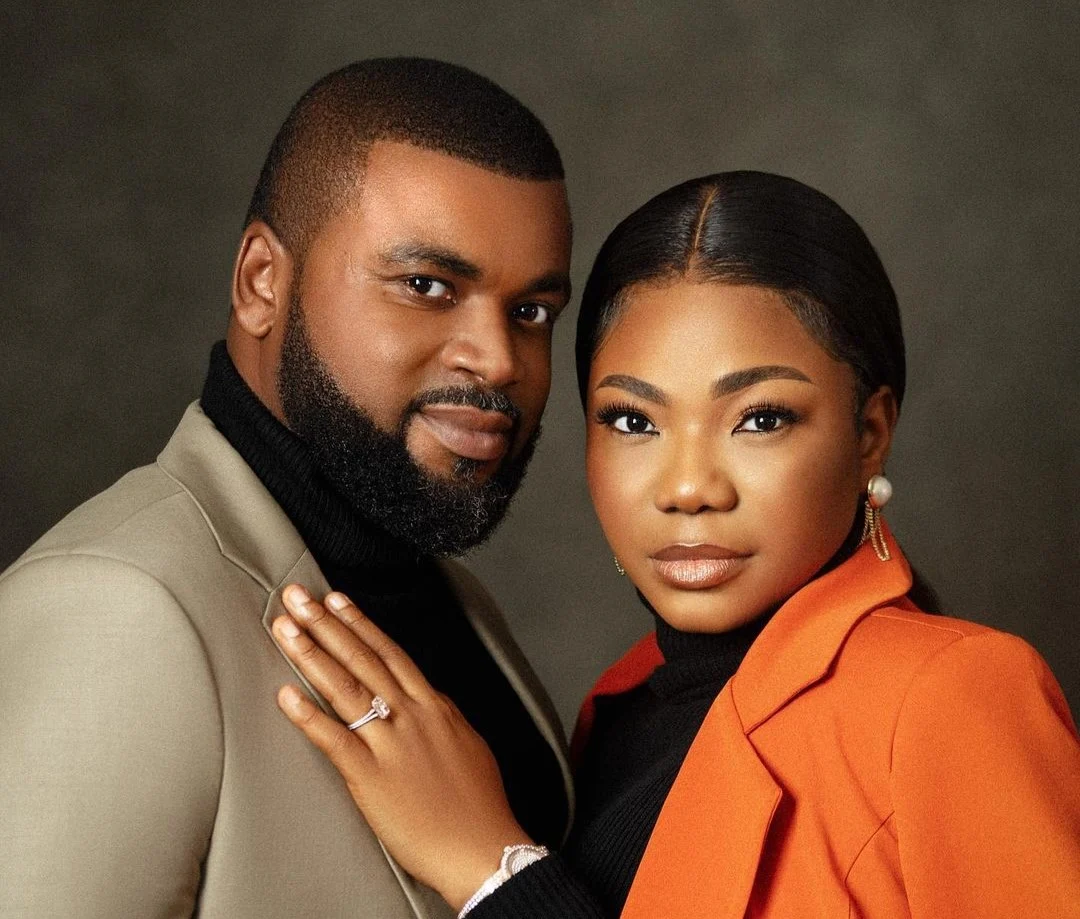 "Dear Chioma Jesus, you're Mercy Chinwo's spiritual mother. I want you to advice her to slow down on the social media show off for now. I know she's still new in the marriage lifestyle so the thing will be shacking her like pamy. She has been almost all over the place ever since she got married I understand that feeling too although I'm still single.

So as a veteran and well experienced woman in the marriage and music lifestyle, Instigate her to slow down as it's not everybody that is happy for her. Mama the truth is, with the way marriage dey sweet your daughter she fit go sing worldly album o. Hold her o. She's too happy and it radiates all over her. Judging from her recent ministrations, you could see she's now infusing her husband's name. Make she no go share God's glory with Pastor Blessed o . Na that kind thing dey make God vex o.

I know she has posted the car her husband bought for her but please let her keep other upcoming gifts and blessings on low. The man will buy her house and other stuffs but let her not get too excited with vanity and forget ministry works. The aim is to lead souls to Christ through her singing prowess and grace and not show earthly achievements thereby drawing the attention of many doubters. I hope you understand. To us what she's doing is good atleast they're giving us content but then some people are feeling oppressed. If a Davido does what she's doing it's okay because he's a secular artiste but a gospel minister doing it, hmmmm, the narrative will be twisted o. Make dem no say they're flexing tithe and offering o. A wise is enough for the word". He wrote.
See his post below,