An old video of embattled businessman, Ikechukwu Darry Ogbonna, popularly known as IVD, begging his wife, Bimbo, not to leave him has surfaced online.
Bimbo, a mother of five and wife of the Lagos businessman, died from severe burn injuries she sustained after being incinerated during a fight with her husband in their Lagos home.

Following Bimbo's death, different stories about her over 20-year relationship with IVD have been shared online. While Bimbo's family accused her husband, IVD, of killing her and subjecting her to domestic violence all through their years of marriage, relationship expert, Blessing Okoro, opined that IVD was the victim of domestic violence in the marriage and shared alleged evidence to back up her claim.
Meanwhile, Bimbo, prior to her death, had called her husband out on social media, narrating how she had been a victim of domestic abuse in their marriage. They, however, reconciled afterwards, and everyone believed all was now well in their home.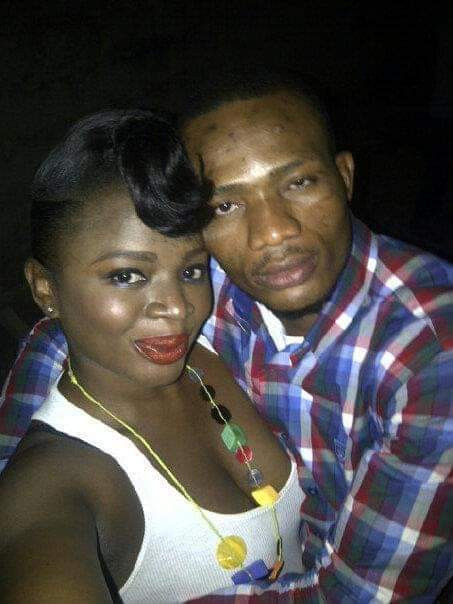 Sadly, Bimbo died on Saturday, October 15, after yet another dispute with her husband.
As netizens query why she stayed in the marriage and endured domestic violence for over two decades, an old video of IVD begging his wife not to leave him after one of their fights has surfaced online.
Instagram blogger, Gistlover, shared the video on the platform with the caption,
"Where is blessing CEHOE saying ivd dey run but bimbo keeps begging , I can tell you it's ivd always coming back begging threatening that if bimbo leaves he will d.ie because their baba already warned them not to go apart and Ivd knows what is at stake , here is ivd video admitting to be under the influence of alcohol and drugs , this one no be cut and join chats wey blessing dey post , this is video evidence, more still dey oo, how ivd pursue bimbo and their kids for house after he was high, plenty video evidence still dey , since Ivd say him no go allow this matter rest , make everybody dance for mud , I dey come".
Watch the video below,