Media personality, Destiny Amaka has written an open letter to her future husband about her marriage proposal requirement.
Destiny took to her Instagram page to tell her future hubby to make sure he proposes to her in a place where they can have sex afterwards.
According to her, she would need to have sex after the whole proposal frenzy because she loves passionate sex. Speaking further, Destiny added that if he intends to propose in a public place, there should be a toilet nearby for them to release the sexual tension.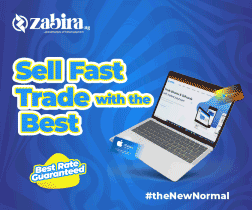 She wrote, "Pls if your going to propose to me let it be in a setting where we can have sex there & then! from the emotions, the crying & surprise I'll want you inside of me! chai! I love passionate sex! Or if it's in public just make sure the toilets are close… style.
Remind me to wear a dress that day."
See her post below,