A former plus-size man who shed considerable amount of weight has taken to social media to share his story.
According to the man identified as DR. Bentley, he started his journey June of 2019 and he decided he was going to turn his life around.
He was about 500 pounds and he could barely walk to his mailbox.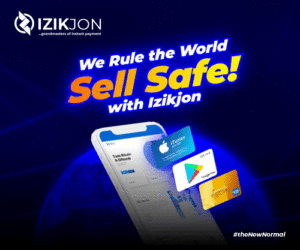 He also revealed that his exercise goal was 10,000 steps per day.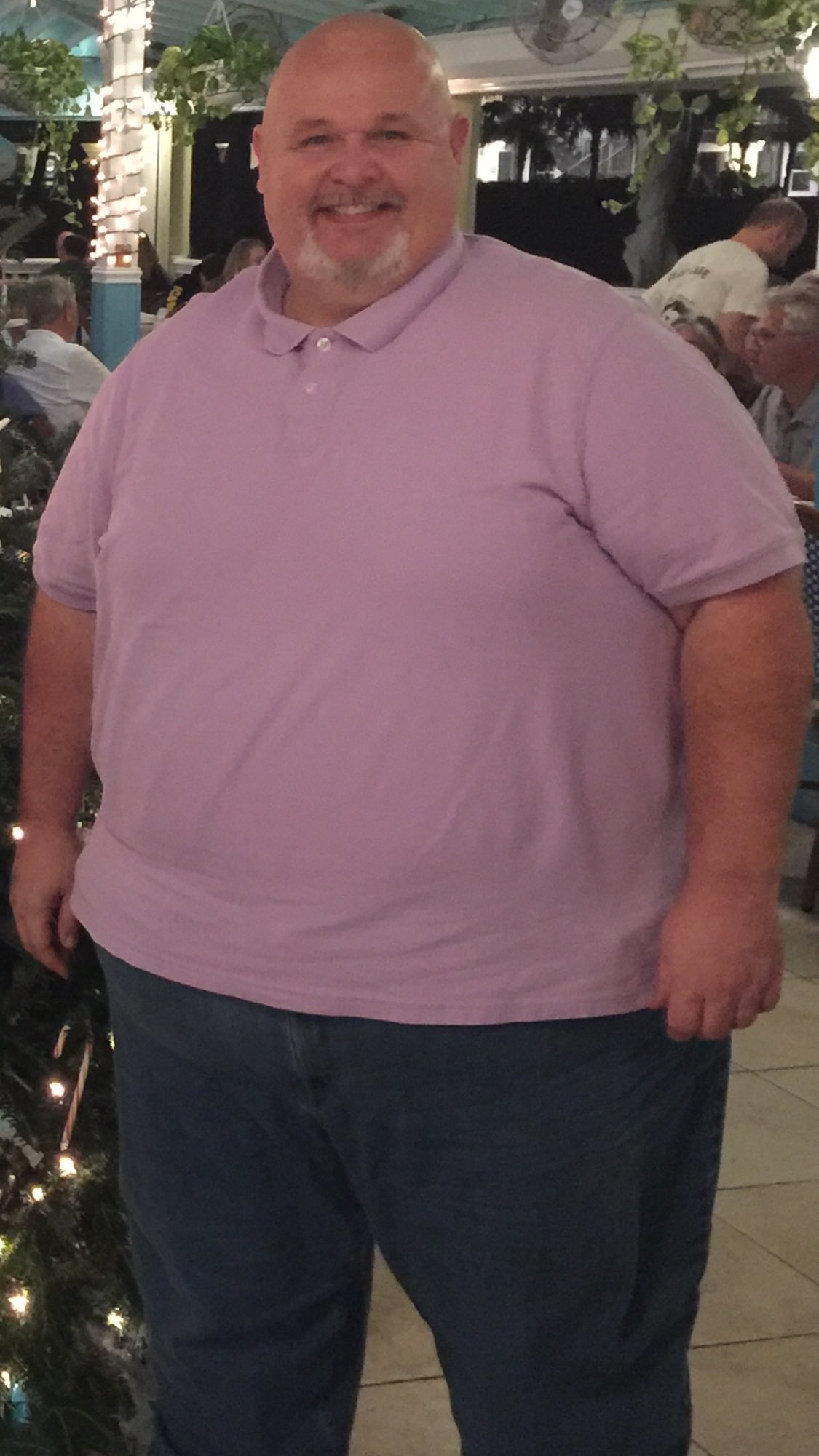 Sharing two photos showing what he used to look like 16 months ago, the doctor wrote ;
June, 2019 – October, 2020
16 Months, 300 Pounds Lost
I'm eating around 1,000 calories per day with lots of high protein foods and fresh veggies & fruits. No sweets and very few carbs.
Gone through so many sizes I can't imagine. Waist from size 64 to current size 34.
Have a plan and stick to it. I've said to myself "Trust the Plan" a million times.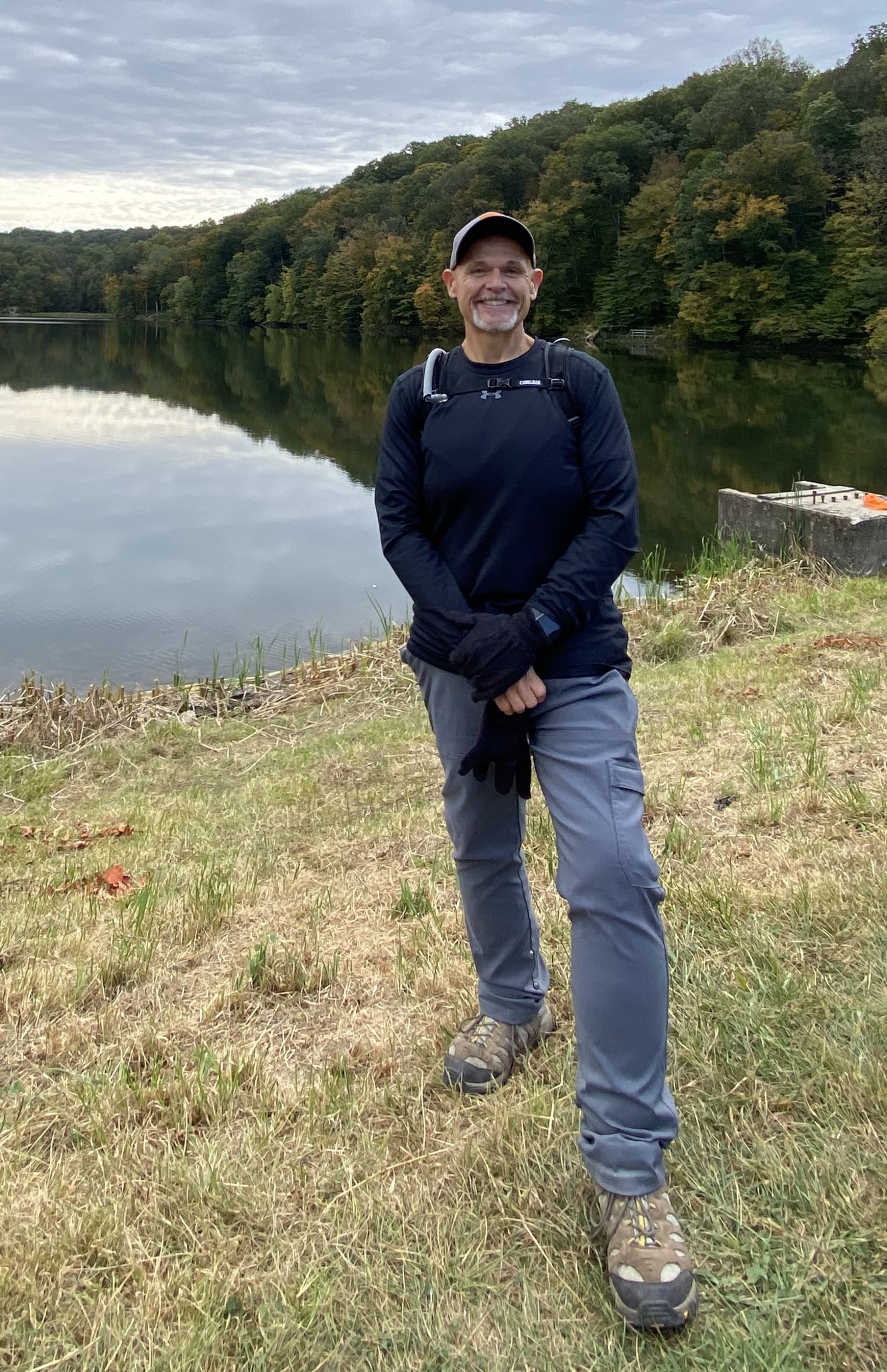 https://t.co/PXG0CVVFwD pic.twitter.com/IWFixwU76h

— Dr. Bentley (@Dr_Bentley_SOHS) October 6, 2020