A Nigerian lady whose life is allegedly being threatened by her brother has revealed what the police allegedly told her after she filed a complaint.
According to the lady, identified as @_LADEmie on Twitter, her brother threatened to kill her and her other brother just like their parents."
She further revealed that her brother was the last person her mother had an argument with before she fell ill and died, and that her father died a week after she passed.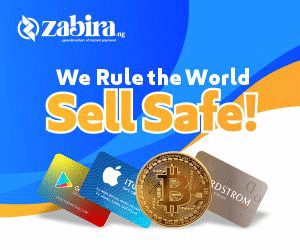 @_LADEmie took to Twitter to cry out for help because she doesn't want to take the threat with levity. She identified her brother as Akinwale Akinnawonu and alleged that when she informed the police, she was told to run for her life.
She also alleged that the police requested for mobilization fee to carry out their duty.
See her tweets below,