Popular Zimbabwean socialite and Twitter user, Ayanda Muponda, has been convicted and sentenced to prison for selling sex toys.
Muponda, who sold the adult toys on different social media platforms, was found guilty of breaking the Custom and Excise Act and exposing kids to pornography.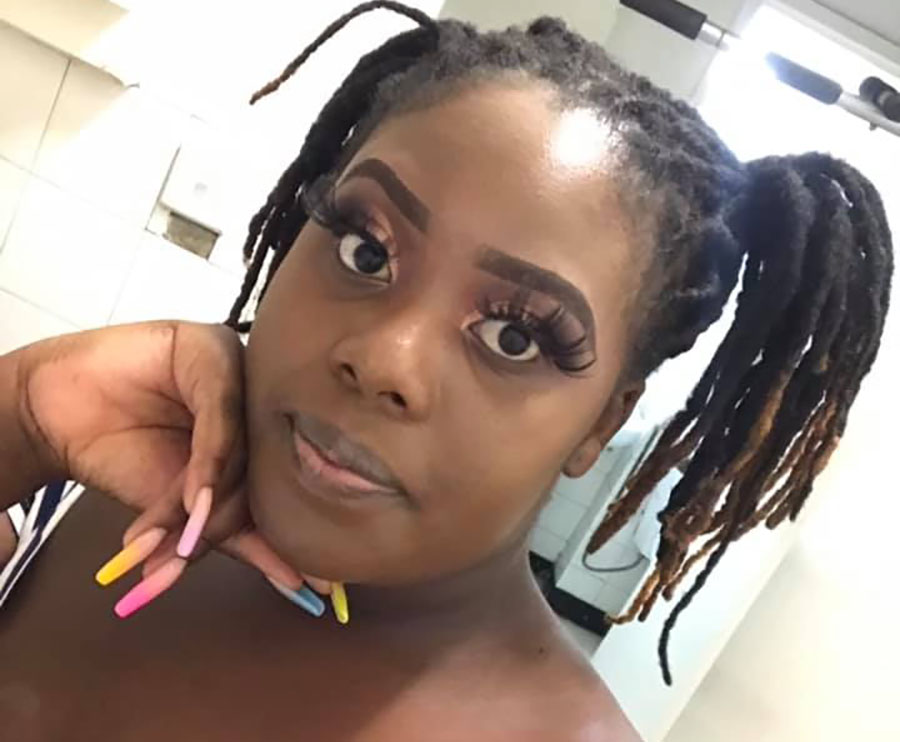 An Mbare magistrate court sentenced her to 24 months in prison and 640 hours of unpaid labor.
On the condition that she refrain from committing a similar crime within the next five years, the court suspended six months of the jail sentence.
The remaining 16 months were suspended on the condition that she completes community service.
See another photo of Muponda in court below,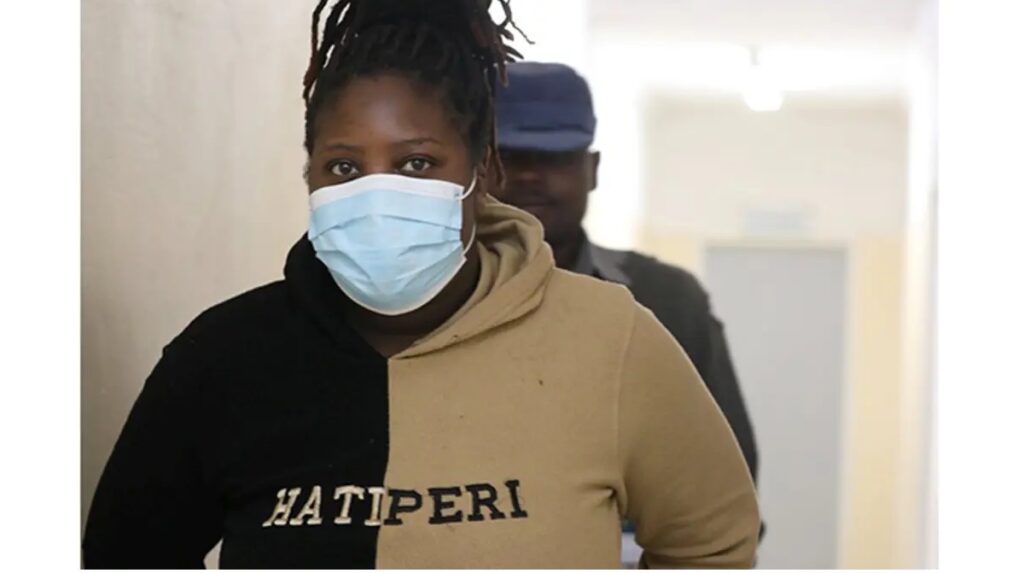 In other news, a popular clergyman, identified as Rev. Bernard Achiuior, has warned Christians against engaging in oral intercourse.
The pastor who gave this warning in a post on Facebook said oral intercourse is more "demonic" than other forms of intercourse.
"Don't let anyone lick your private part. It is more demonic than lovemaking…" He wrote.
In other news, a young Nigerian man, identified as Mohammed Ibrahim Musa, has taken to Facebook to reveal his sxx timetable when he gets married.
In a post he shared on a singles Facebook group on Monday, December 19, the high-spirited man said he will have 6 rounds of sex before going to bed, 6 rounds in the midnight, and 1 quickie before going to work in the morning.
He wrote, "6 rounds before going to bed. 4 rounds in the midnight/ 1 quickly before going to work,that's my plan when i get married."