Popular Nigerian singer, Gabriel Amanyi, professionally known as Terry G, has finally addressed the comparisons people have made between him and controversial singer, Portable.
Over time, music lovers have compared the self-styled 'king of the streets' to fast-rising street hip-hop artist, Portable, noting that their personas are quite similar.

However, speaking in an interview with Punch, the Free Madness crooner said there's no basis for anyone to compare him to Portable.
When asked how he feels about being likened to Portable, Terry G said that though they are both into the "crazy genre" of music, they are both different personalities.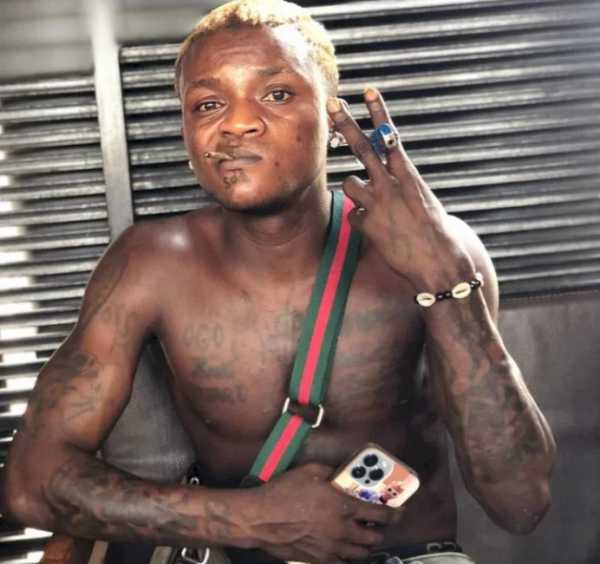 "I love Portable so much. Despite the fact that I did the 'crazy genre' of music, it does not mean that somebody else cannot be inspired and still unique. He is quite unique. There is nothing he has that can be compared to mine, musically and intellectually. I feel nobody should shut him out. He cannot be stopped.

If he stops talking, what else will happen? That is his style. It (controversies) did not just start from me. It started with different guys that represented the streets, and it will still continue. It is normal." He said.
Speaking on why he has been on a music hiatus, Terry G said,
"I am still the king of the streets, even if I have not released any content in a while. It is deliberate. I had a court case which was going on underground. I could not release any content because of that. I had to use that time to focus on my family and business. I had the urge to release songs but I could not because of the contract I had. Presently, I am working on releasing more content."