Nigerian singer, Brymo has berated his colleague, Peter Okoye, for debasing his father just to score a point on social media.
The 'Ara' crooner slammed Peter Okoye while wading into the rift between him and their other colleague, Seun Kuti, on Wednesday, February 8.
It would be recalled that Peter Okoye and Seun Kuti had an online spat after the latter referred to Labour Party presidential candidate Peter Obi as an "opportunist" incapable of saving the country from its throes of hardship.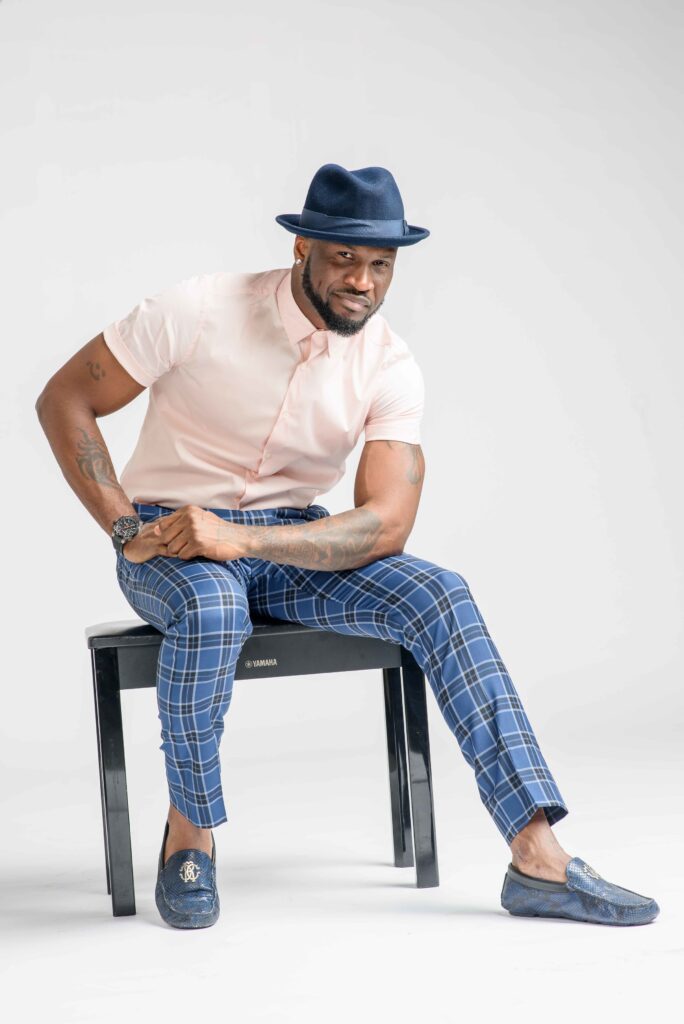 He also exempted himself from the caliber of celebrities who get paid to support politician, stating that in 2015 he rejected money to campaign for some politicians whereas the likes of Peter Okoye have been receiving money from politicians since 2015 and attending their campaigns.
In response to Seun's statement, Peter Okoye, a staunch supporter of Peter Obi, lambasted him in a series of posts, claiming that he would be irrelevant if he removes 'Kuti' from his name.
"My late Father was a nobody but today everyone knows the OKOYES! Dude try removing "KUTI" from you name make I know weda anybody sabi you!
Remain in that your Local SHRINE while people like us and others continue excelling Globally! YOU CANT SHAME THE SHAMELESS!" he wrote.
See below,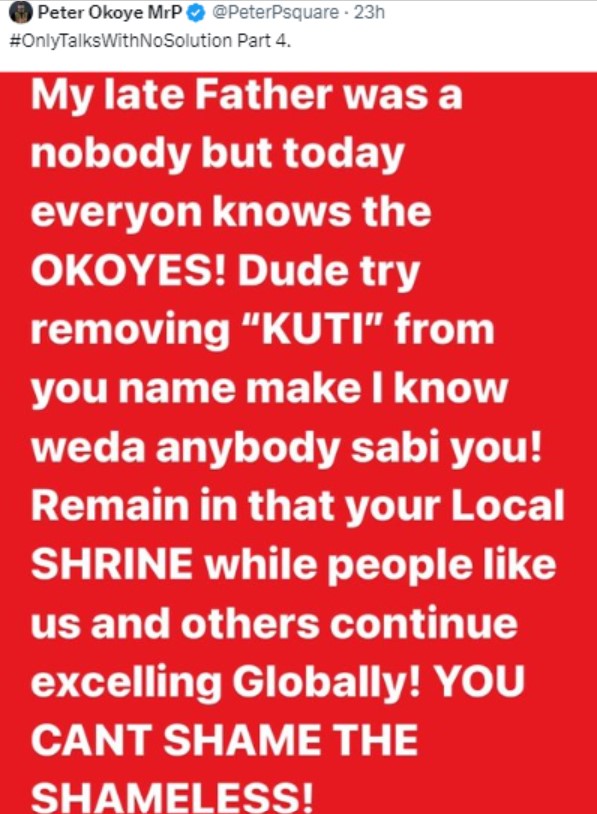 Reacting to the messy squabble, Brymo lambasted Peter Okoye for publicly disrespecting his late father just to prove that he is self made.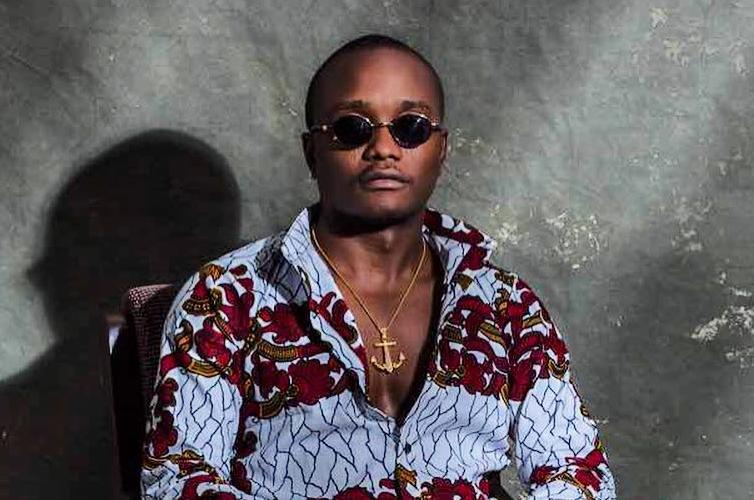 The 36-year-old singer added that Peter's statement was self-serving and he doubts if he owns his successes.
Brymo tweeted, "Bros .. you never delete ?..you go keep this post wey trifle your pops, just cause it reads like you are self-made and he inherited fame ?..that's your point right ?.. this belittles yours.. this is quite self serving, I doubt you own your successes, you belong to your sponsors?"